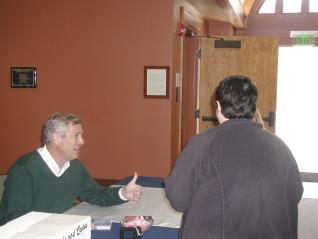 Claflin Books and Copies display at the event.

Greg Kinkaid discusses his books with a fan.

Katherine Karlin Book Signing

November 2

Claflin Books and Copies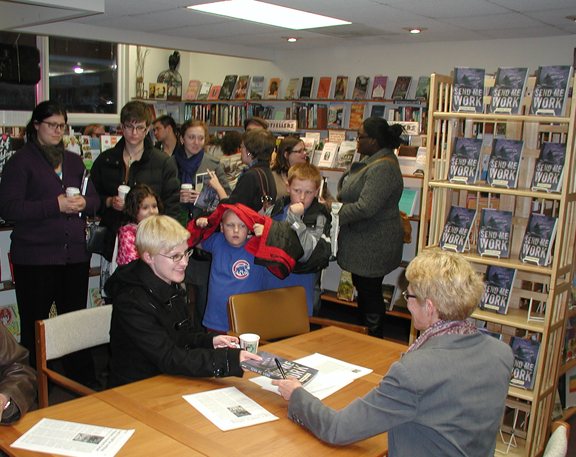 Katherine Karlin signs books for a line of attendees.

Katherine Karlin signing a book for an attendee.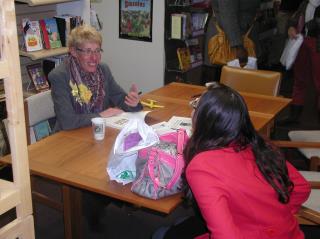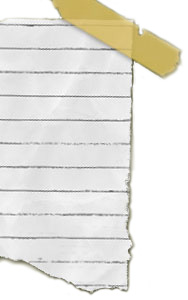 Greg Kincaid

November 13

C.L. Hoover Opera House, Junction City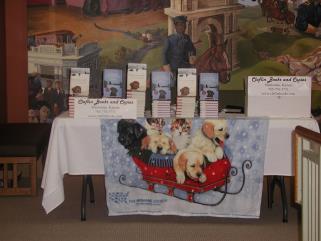 October 26

Dorothy Bramlage Public Library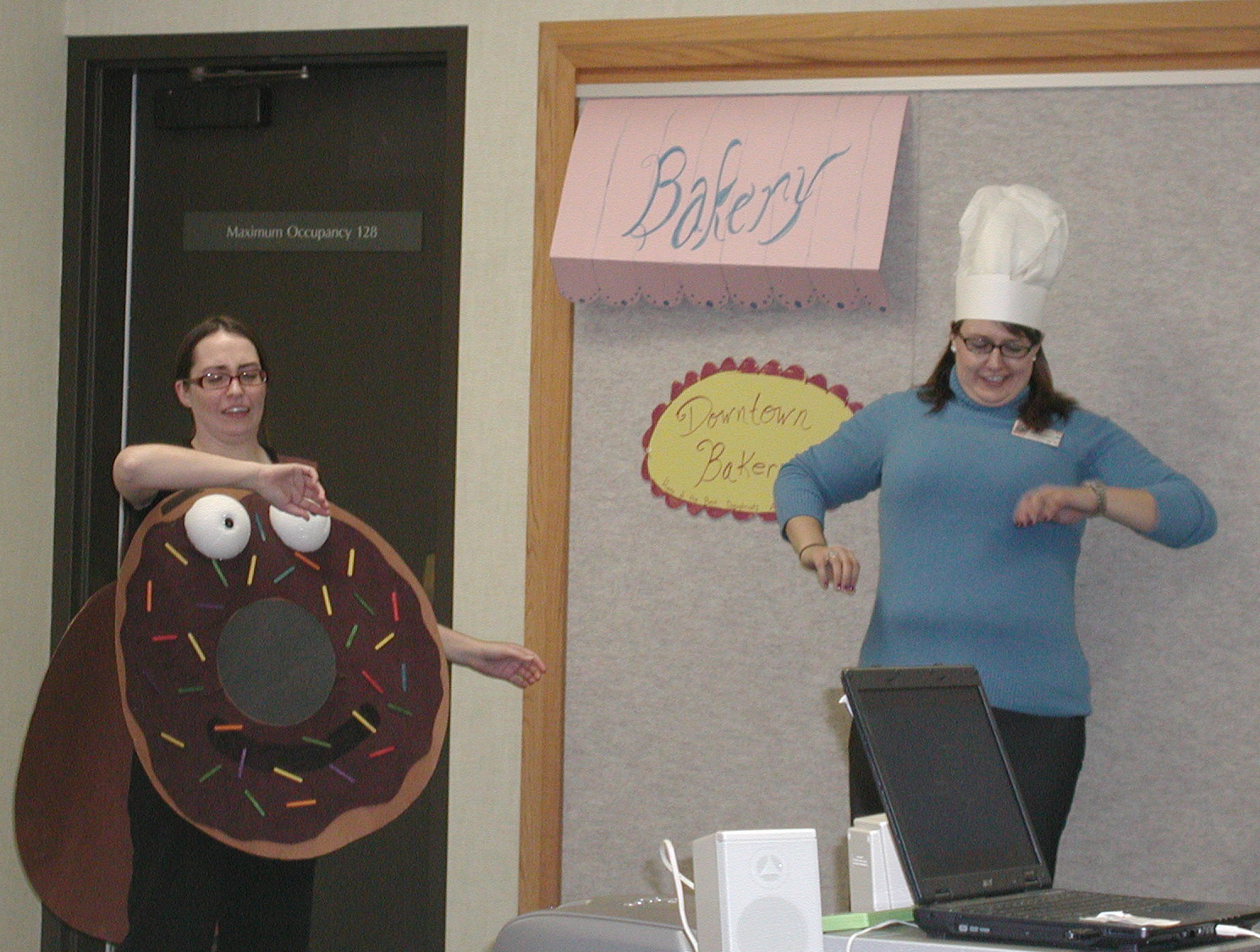 Librarians perform a play based on Arnie the Doughnut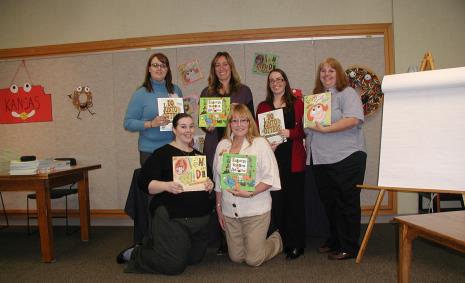 Dorothy Bramlage Librarians pose with Laurie Keller.  (Laurie Keller is 2nd from the left in the back row.)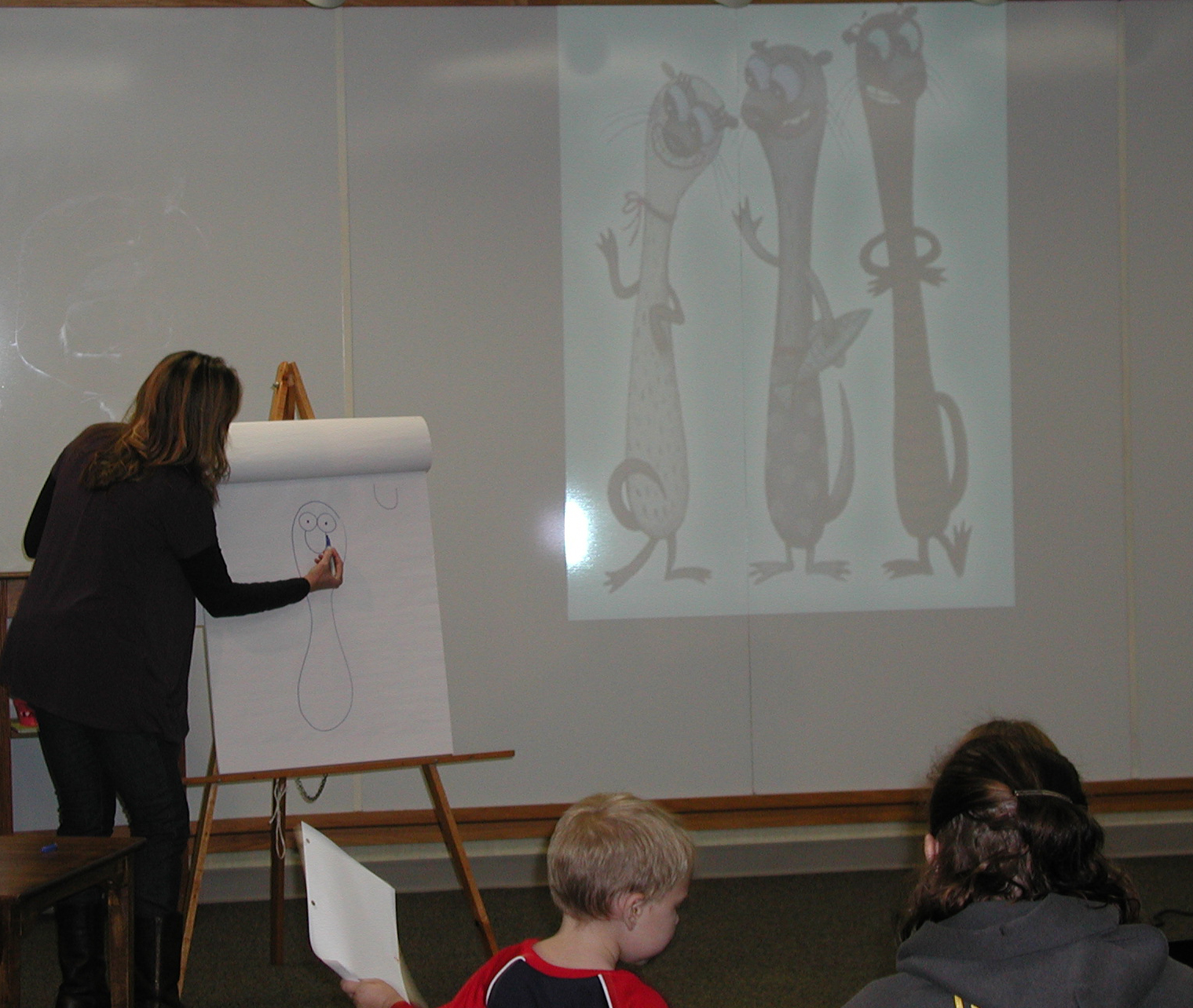 Laurie Keller demonstrates how to draw one of her otter characters.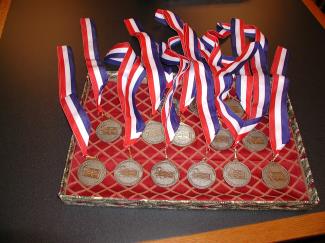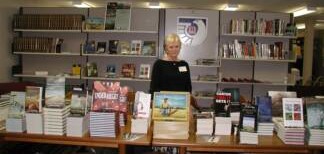 The Notable Book Medals wait patiently to be handed out prior to the awards ceremony.

Claflin Books & Copies' display of the 2010 Kansas Notable Books at the State Library of Kansas Annex. Annette Treadwell, who provided us with great assistance at the event, appears in the picture.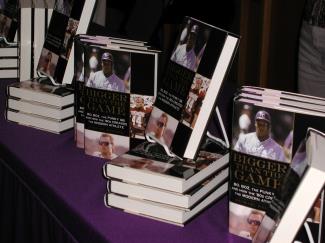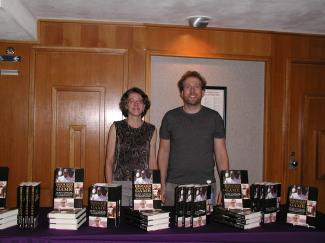 Visiting author, Michael Weinreb, stands with Elizabeth Dodd from K-State's English Department behind Claflin's display

Visiting author, Michael Weinreb, discusses his talk with Karin Westman and Katherine Karlin from

K-State's English Department.

Claflin Books and Copies' display at Michael Weinreb's Bigger Than the Game.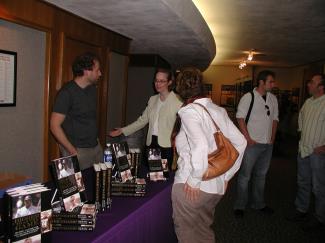 2010 Kansas Notable Book Medal Awards Ceremony

September 10

Claflin Books and Copies are proud to have attended the 2010 Notable Book Medal Awards Ceremony on Sept. 10.

Michael Weinreb Presentation/Signing

September 17

Claflin Books was pleased to have had the opportunity to meet Mr. Weinreb and offer books at his presentation.

Dana Johnson Presentation/ Signing

October 1

Dana Johnson read from her prize-winning short-story collection, Break Any Woman Down.  This event was open to the public.

KASL/KRA Conference

October 7th & 8th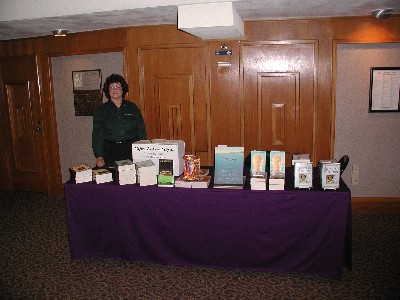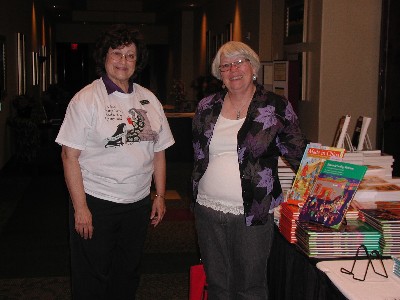 (from left to right)

Stormy Kennedy, owner, and author Suzanne Williams

(from left to right)

M. T. Anderson, Phil Nel, and Karin Westman

MT Anderson Event

October 6

Claflin's display at the M. T. Anderson event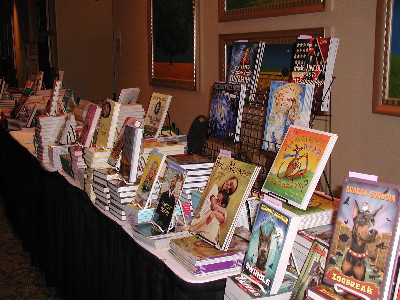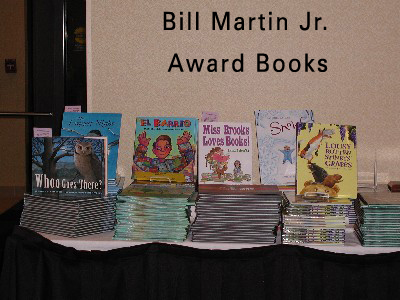 Claflin's display at the KASL/KRA Conference

KLA Conference: Meet the Authors Event

April 6,  Topeka, Kansas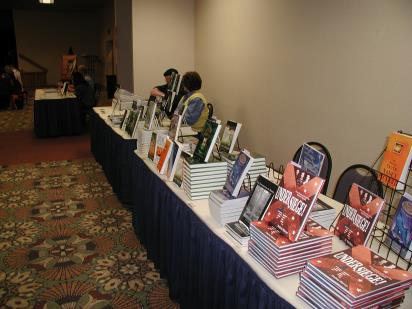 Claflin's display at the KLA Conference featured books from several of the Kansas Notable Book Award Winners and other Kansas authors.

Nancy Pickard was the Keynote Speaker at this event.

Kansas State University's History Department T-Shirt with an inset photo of our in-store display of faculty publications.

Kansas State University's All-University Open House

April 16th,

Kansas State University Student Union

Claflin was honored to be part of the
K-State History Department
's Open House display.  Claflin set-up a display featuring books by many members of the History Department faculty.
Many of the books featured in this display are now available in our store.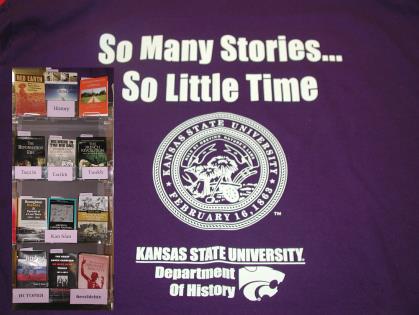 Susan Campbell Bartoletti Event

September 22

Manhattan Public Library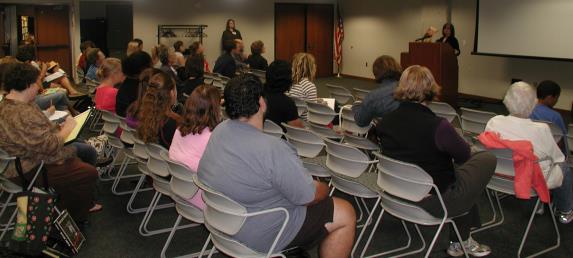 Susan Campbell Bartoletti discusses her research with an attentive crowd.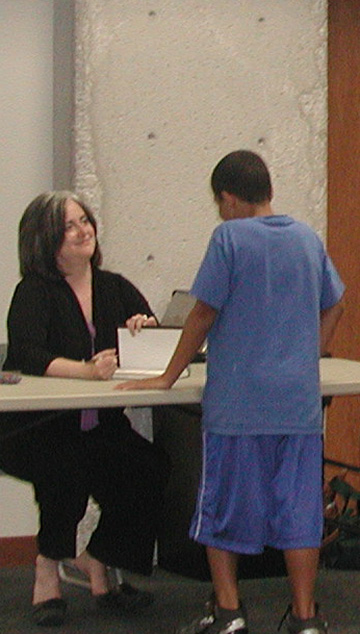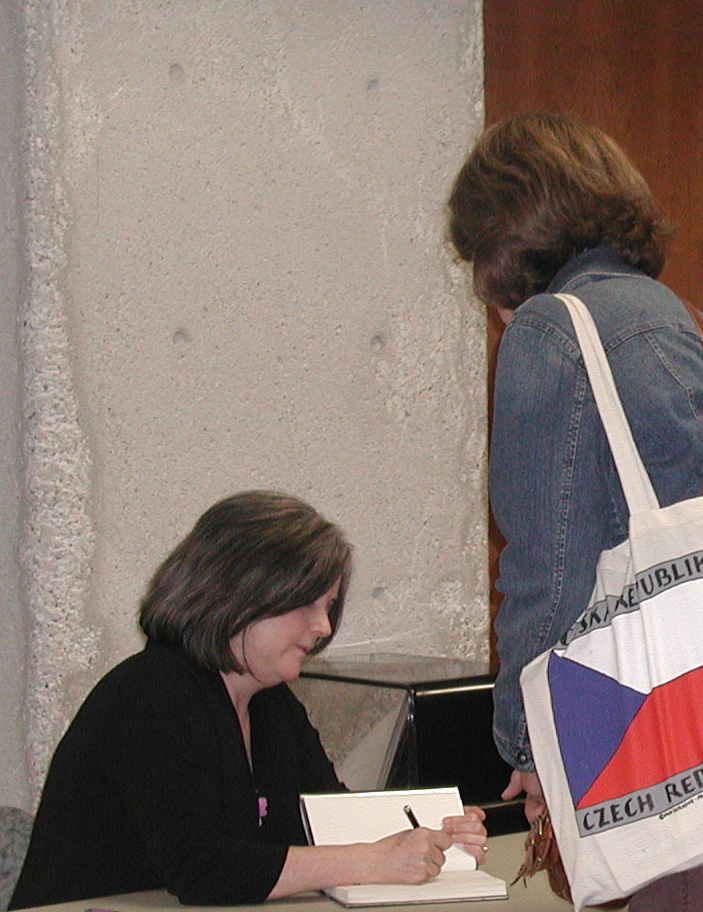 Kansas Reads/ Joe Drape Presentation

February 9

Manhattan Public Library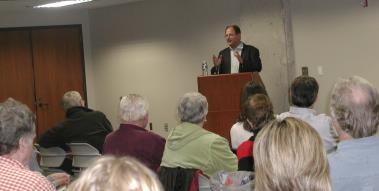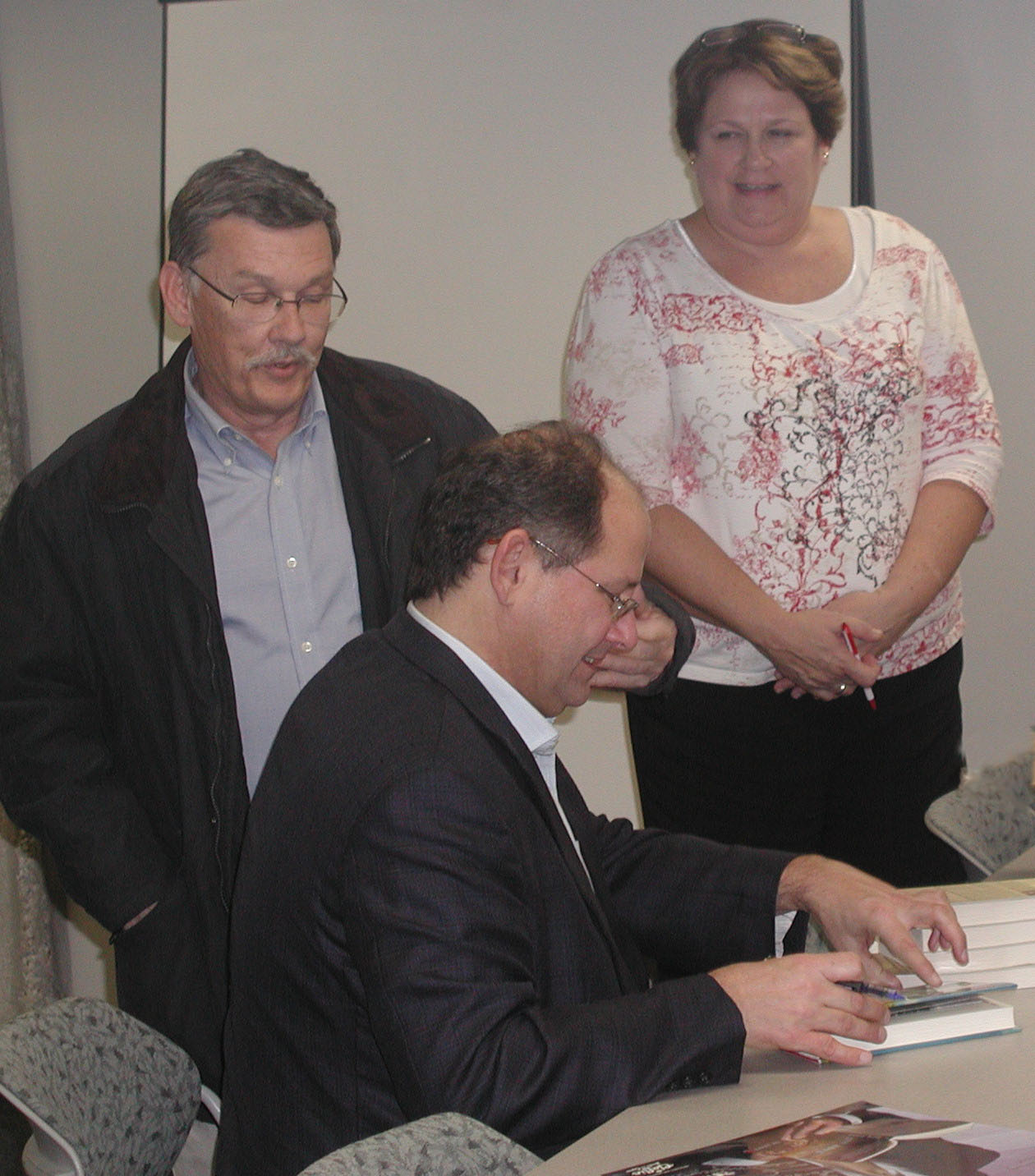 Joe Drape signs books for some attendees.

Author, Joe Drape, discusses his book Our Boys.

Elizabeth Bunce Presentation and Signing

March 31

K-State Alumni Center, Tadtman Boardroom

Elizabeth Bunce signs a book following her presentation at the English Department's The Power of Three: Children's Literature in English, Education, and Library Science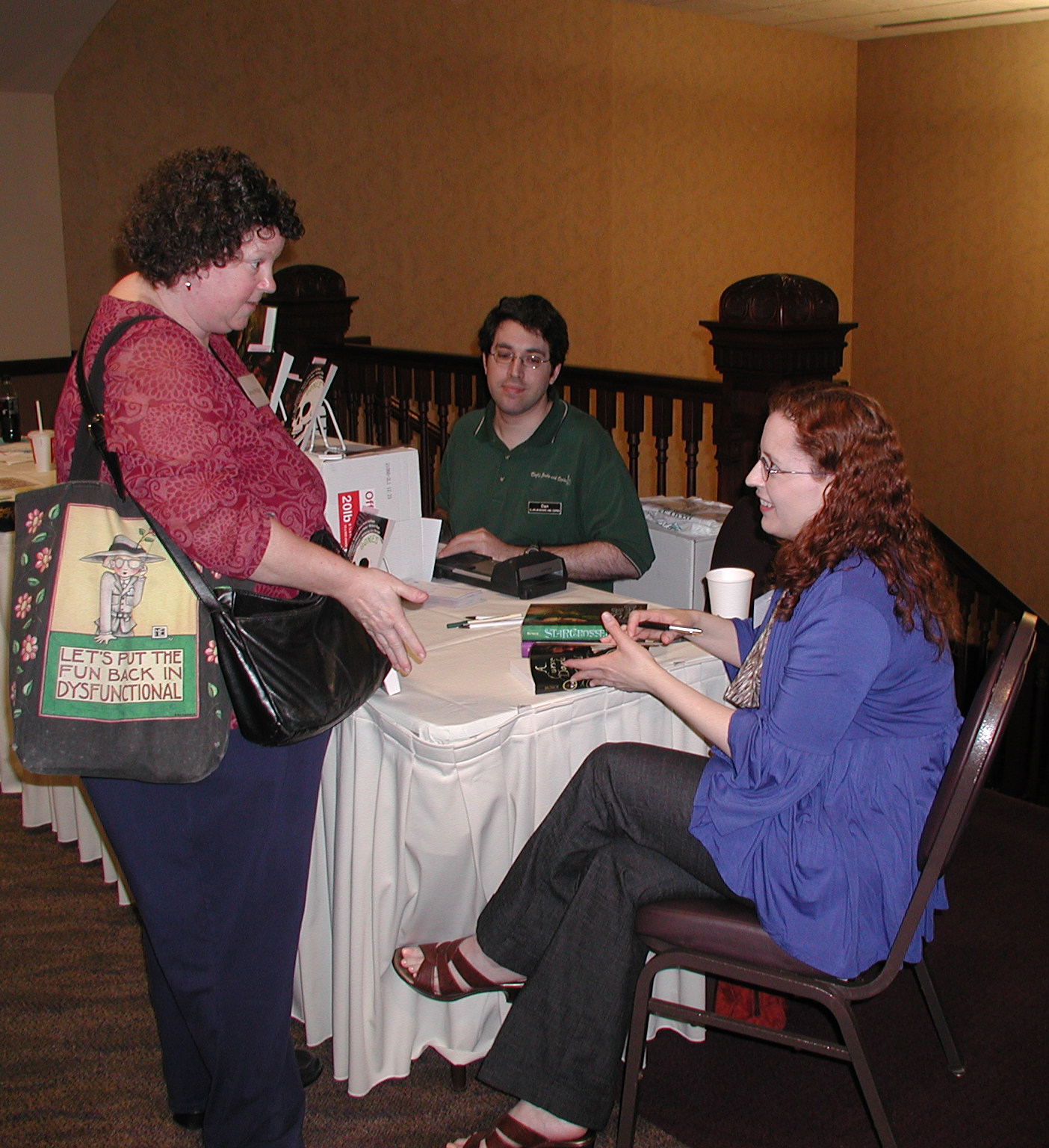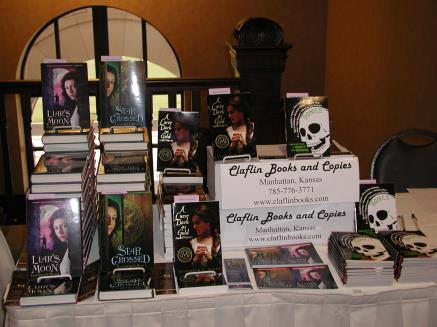 Claflin's display of books for the Elizabeth Bunce signing.

Ladies Night Out 

April 3 

Clarion Hotel, Manhattan, KS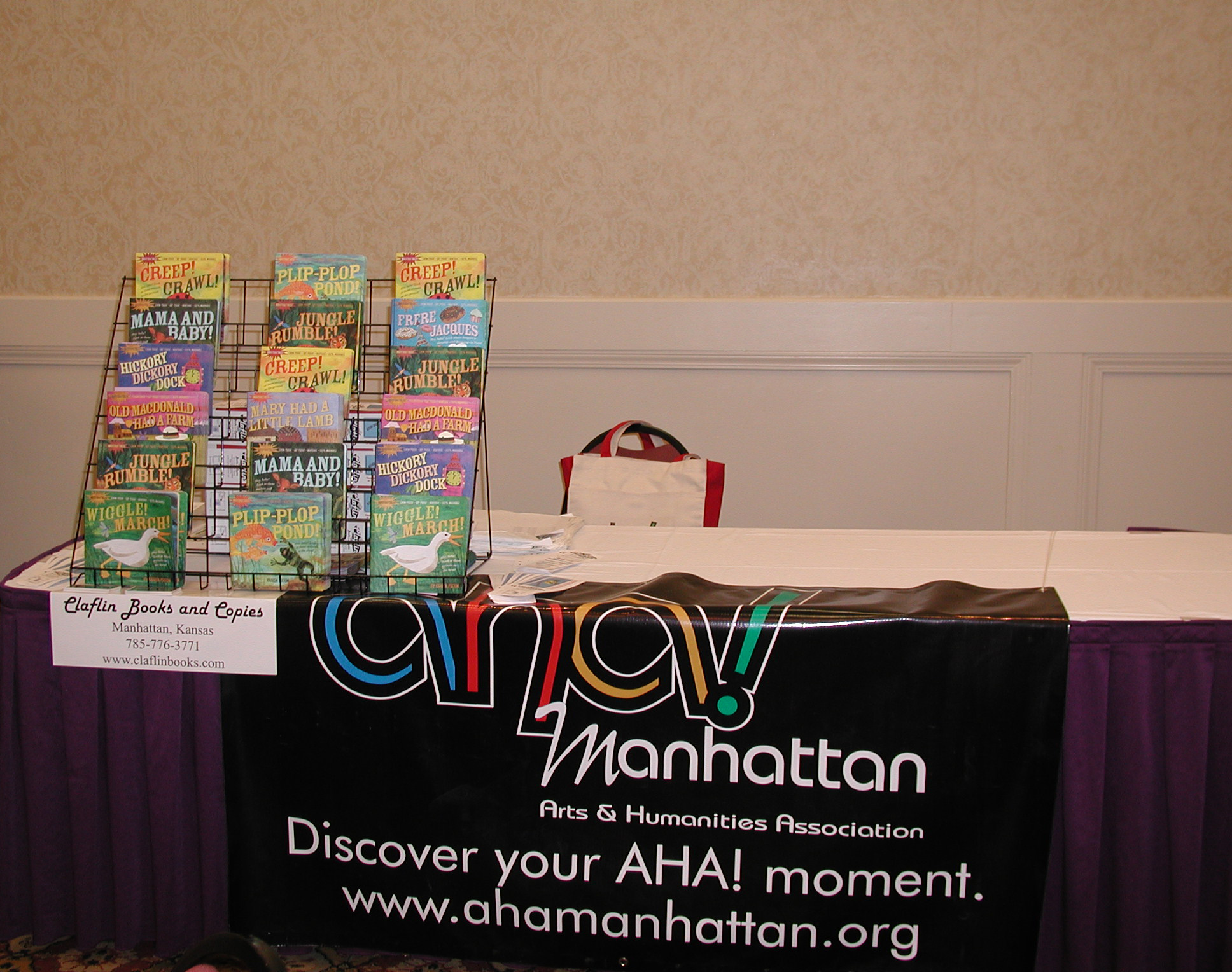 Setting-up the Indestructibles display on the AHA! table.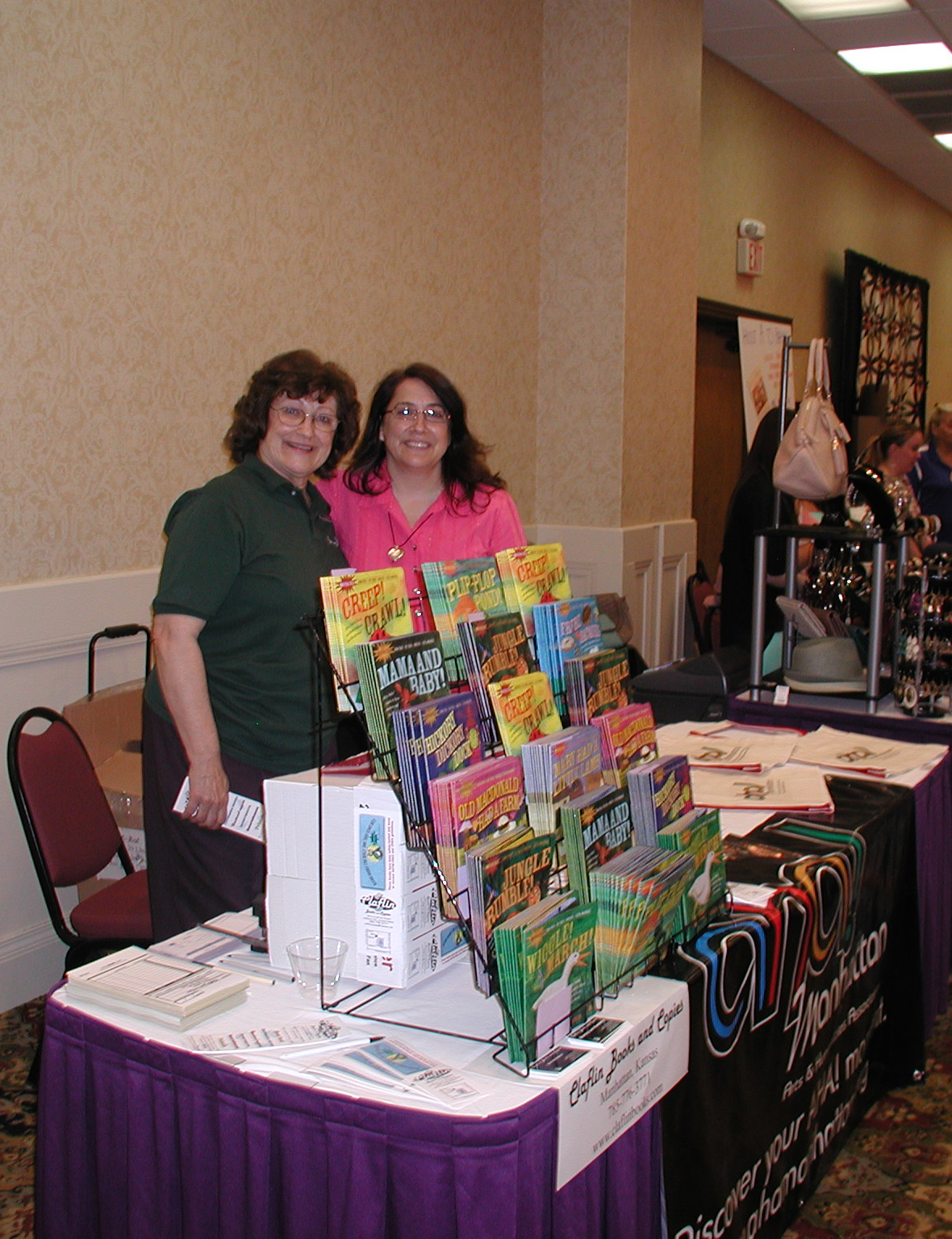 Stormy and Marcia Rozell enjoying the AHA! table.

Juneteenth Celebration

June 16

Manhattan City Park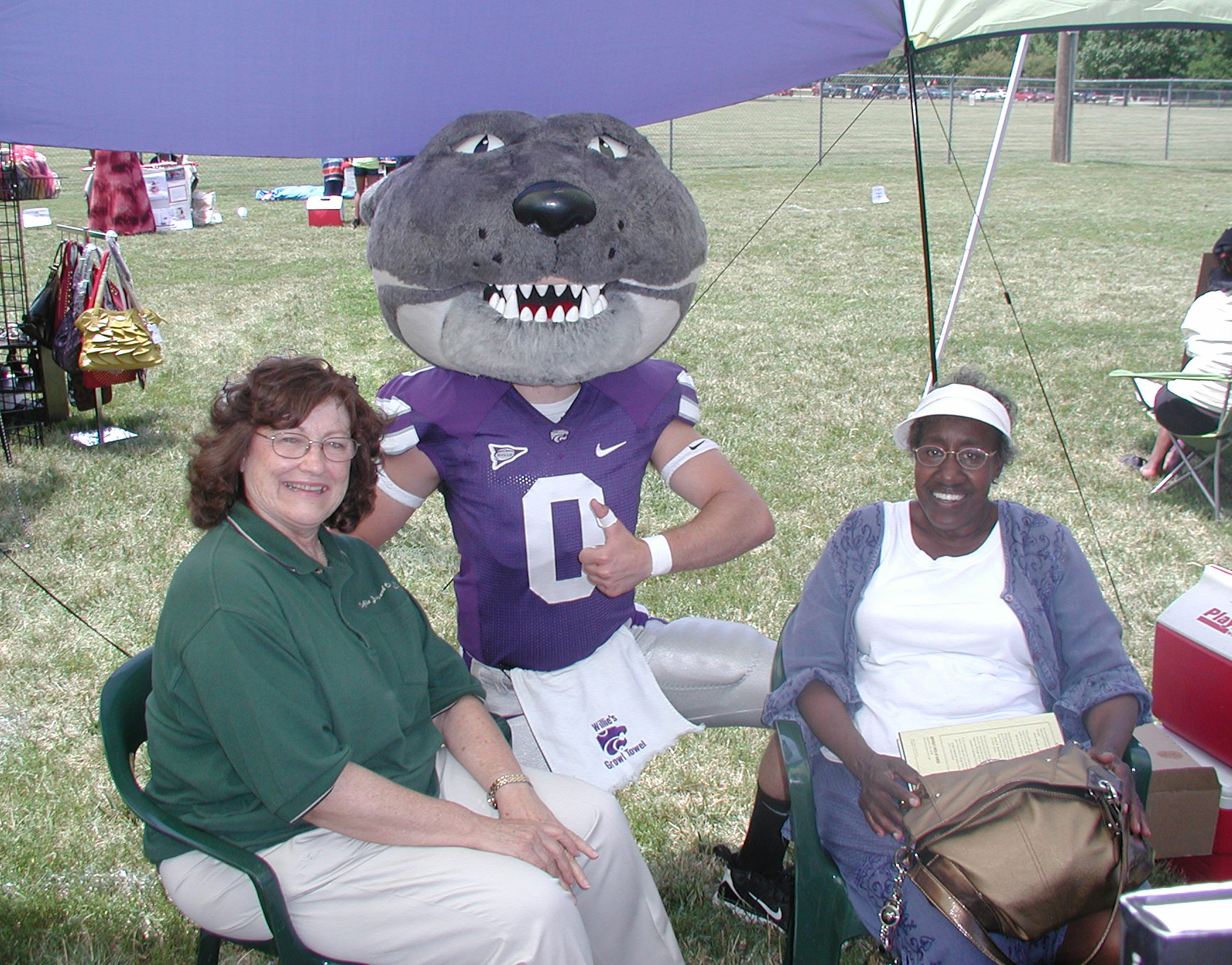 Stormy, Willie Wildcat, and Gerry Walton (author of 140 Years of Soul: A History of African Americans in Manhattan, Kansas 1865-2000) hanging out at Claflin's book tent.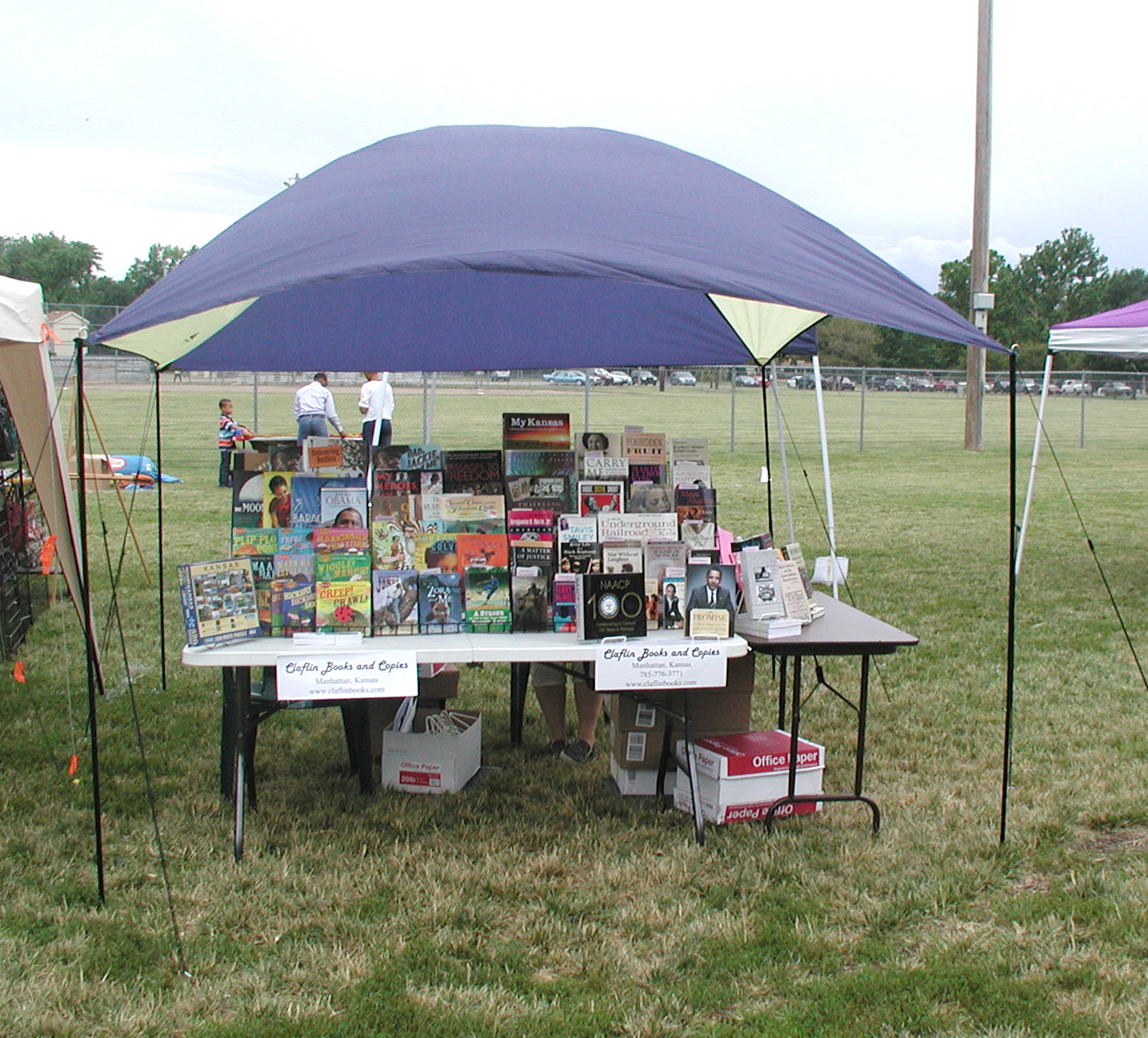 Claflin's book display at Manhattan's Juneteenth Celebration.

Toddler Fair

Sept. 12

Manhattan Public Library

Local vendors and child agencies gathered at the Manhattan Public Library to let parents and their children know about their services.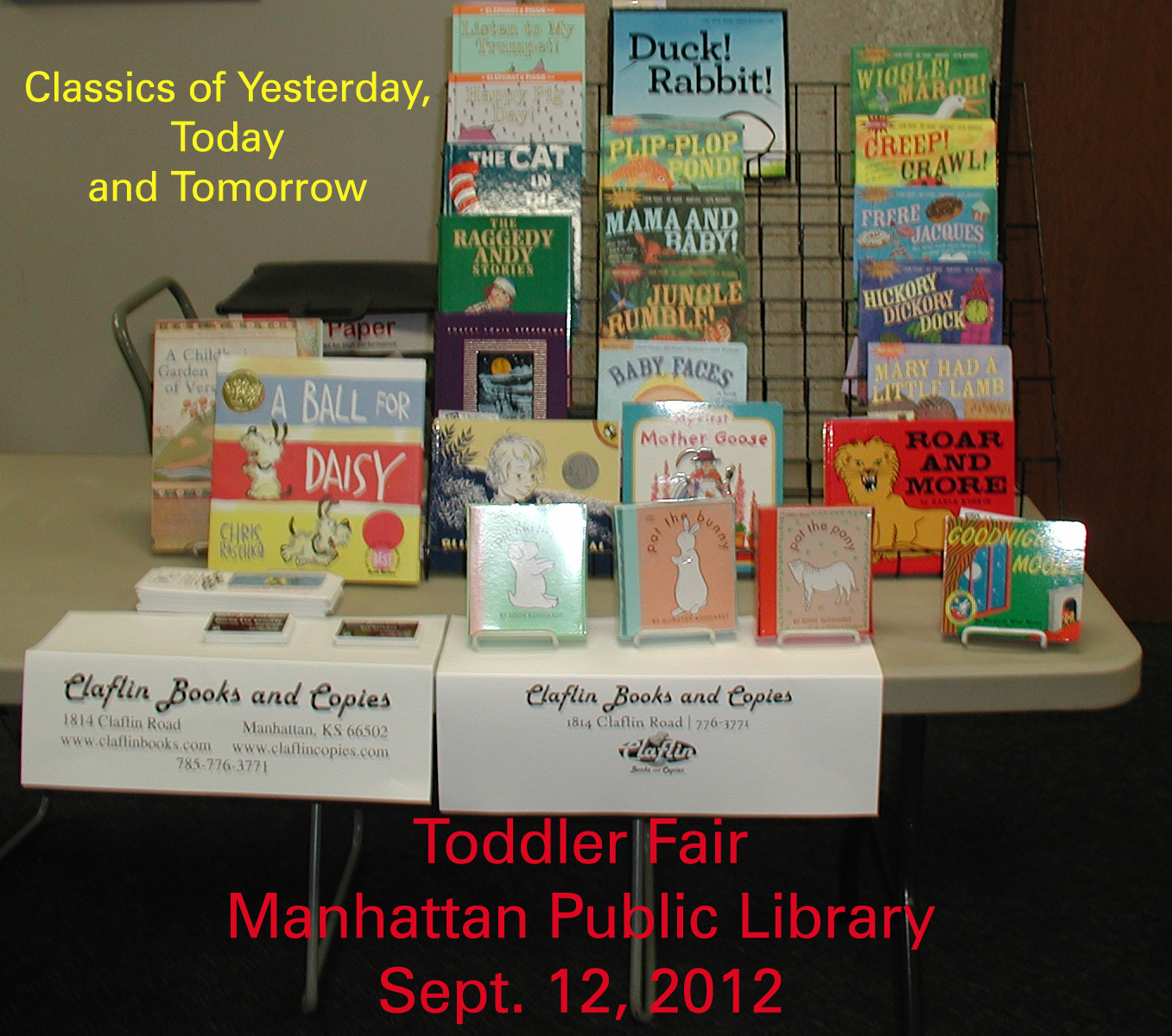 Stormy discusses Toddler Fair and other upcoming events with Assistant Director of Manhattan Public Library, John Pecoraro.

Claflin's display for Toddler Fair spotlighted classics of yesterday, today and tomorrow.

Larry Welch Presentation

Oct. 2

Meadowlark Hills, Community Room

Larry Welch, the tenth director of the KBI and former director KU's Kansas Law Enforcement Training Center, discussed his career as detailed in his book, Beyond Cold Blood.  This event was offered by the Osher Lifelong Learning Institute and coordinated locally by UFM.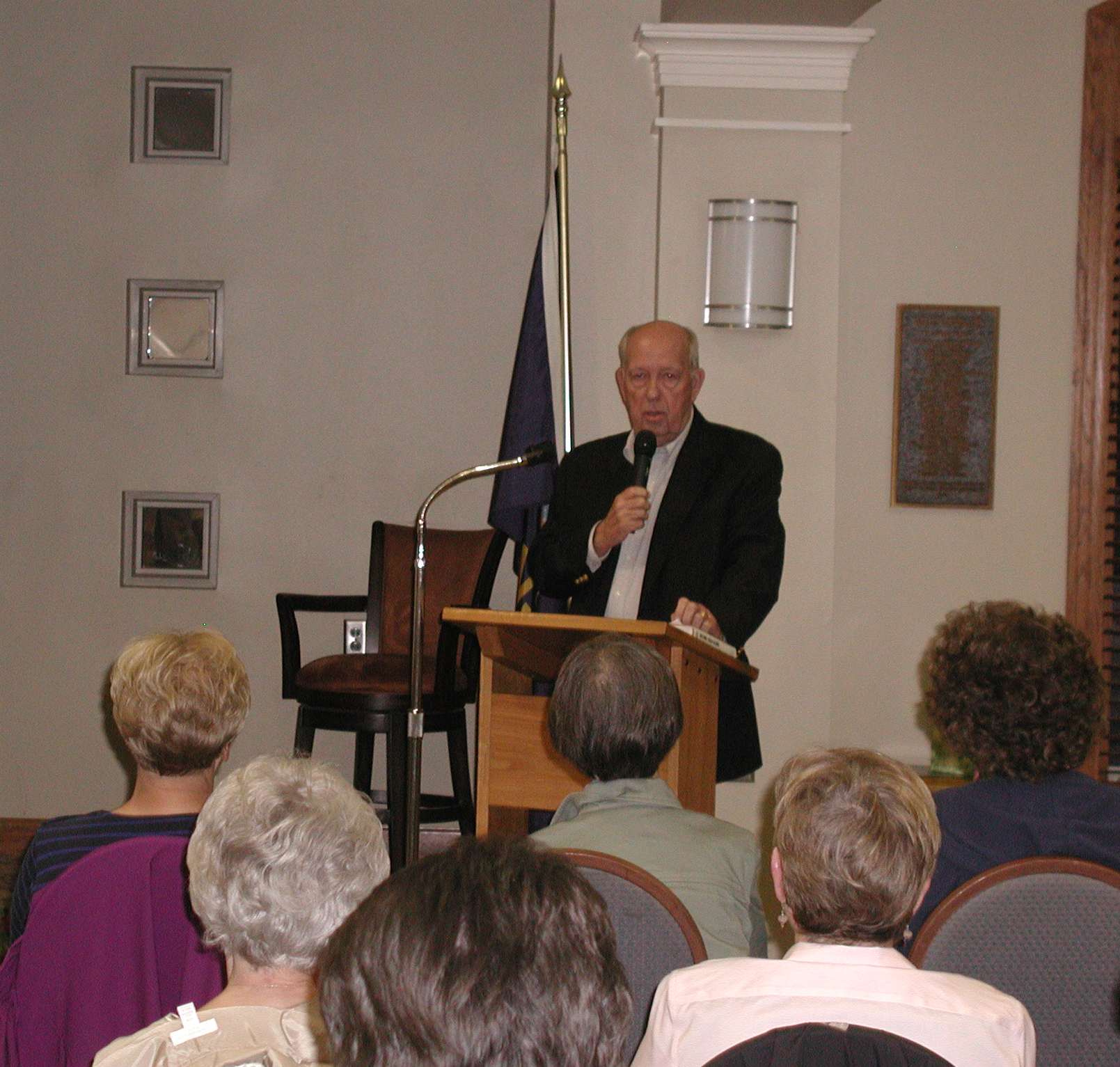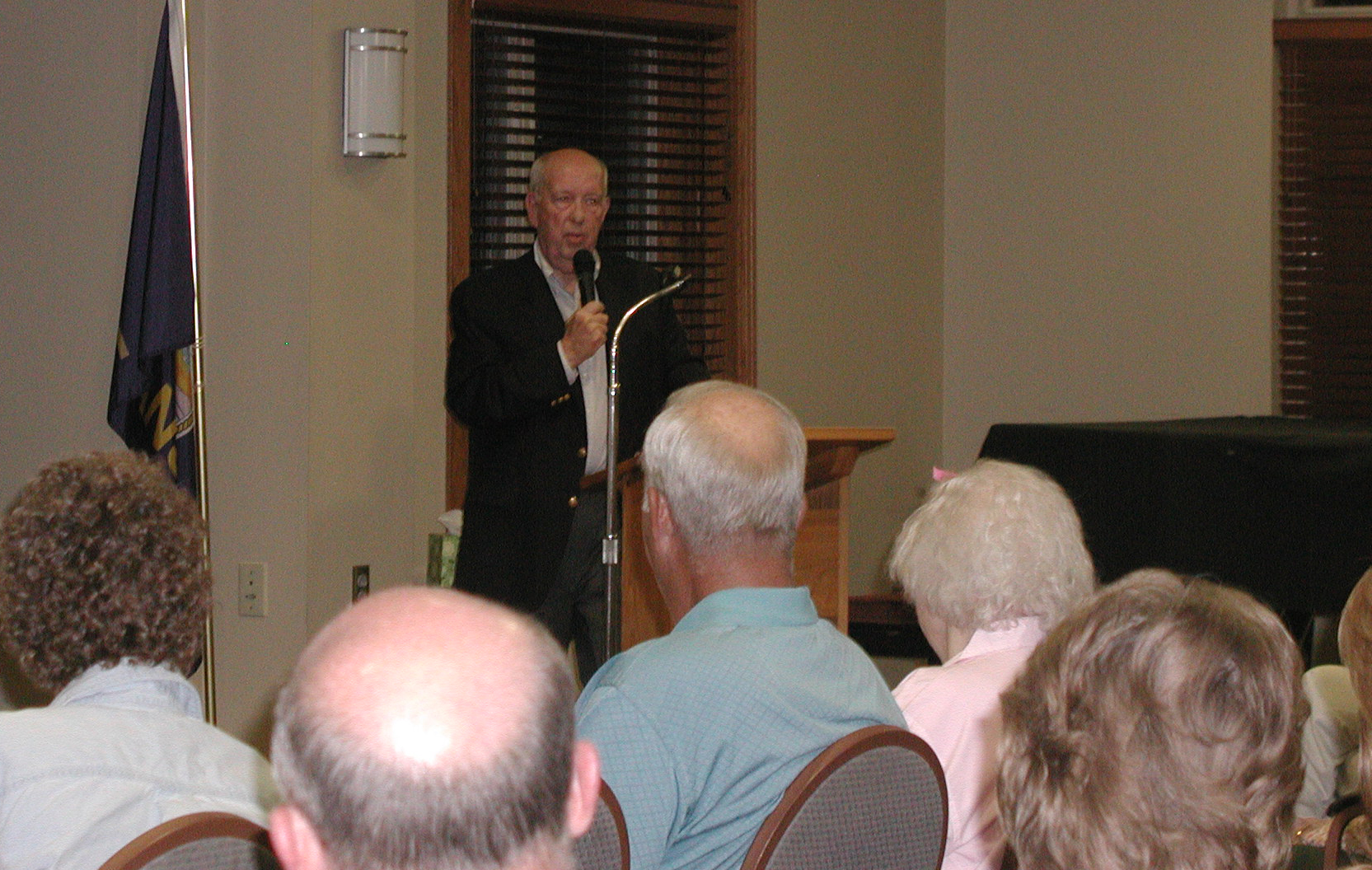 Larry Welch discusses his career and takes questions from the audience.

Elizabeth Dodd Book Signing

Oct. 10

Claflin Books and Copies

Elizabeth Dodd's in-store signing for her newest book, Horizon's Lens.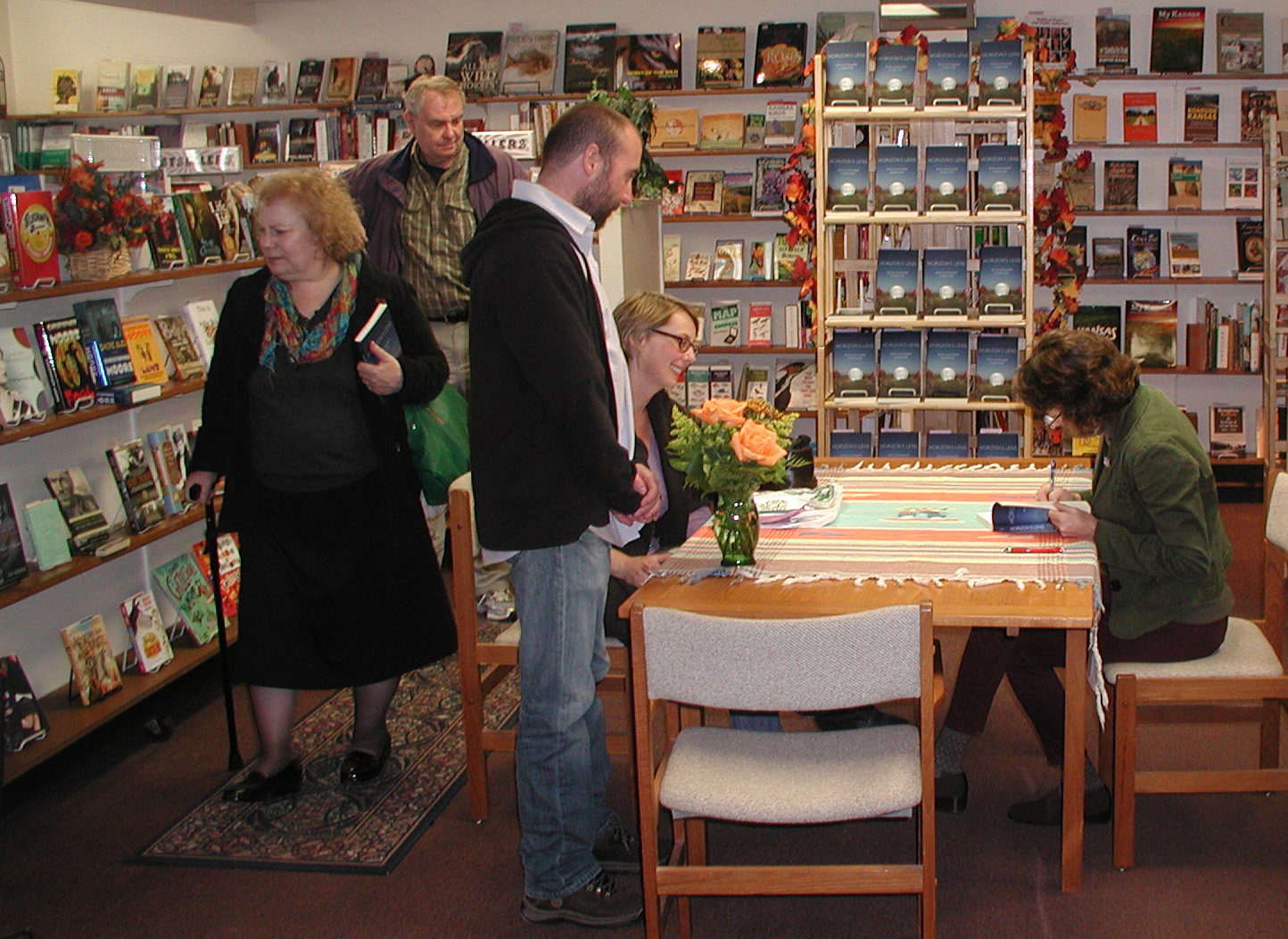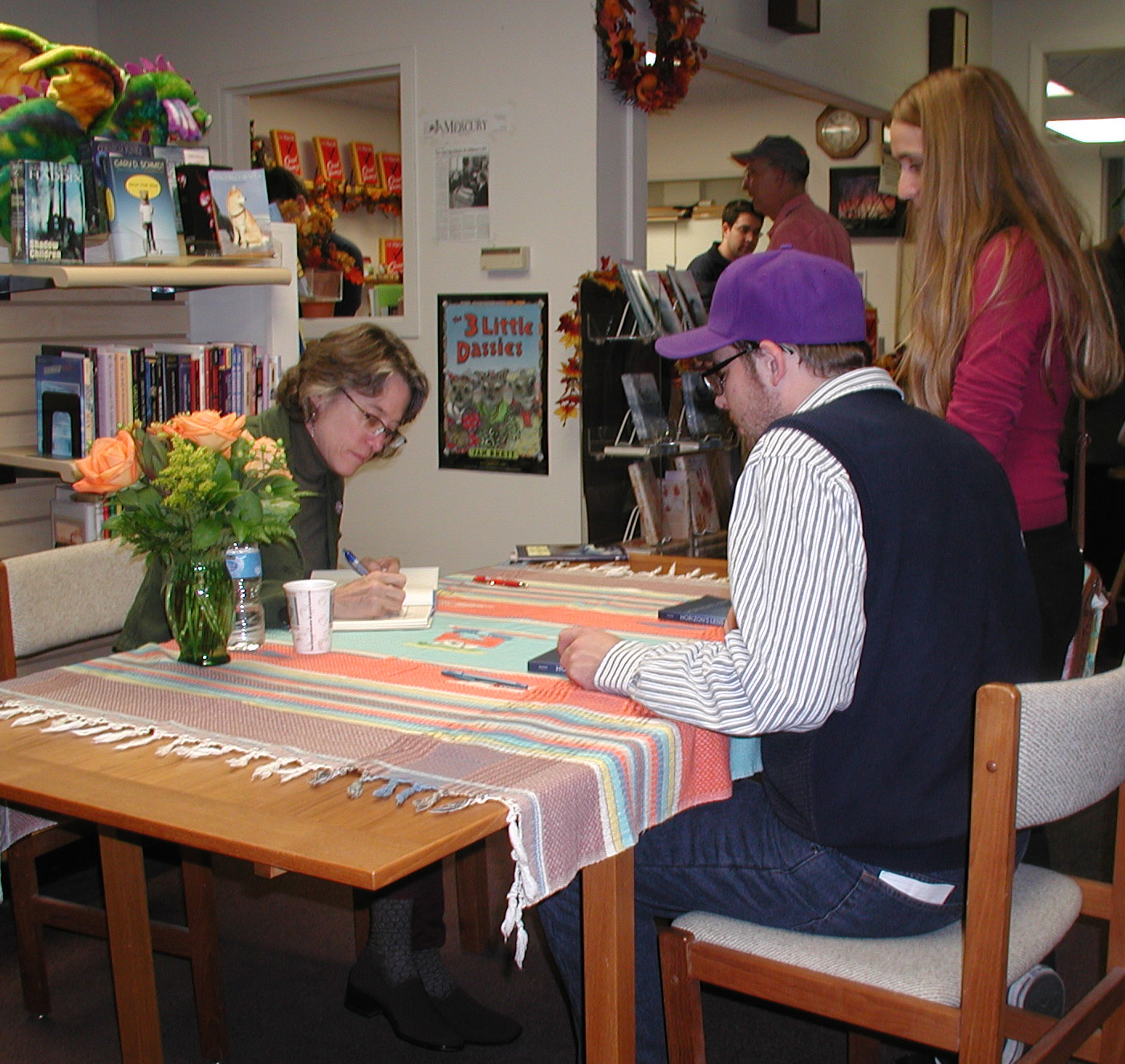 Elizabeth Dodd speaks with and signs books for attendees.

John Fliter and Derek Hoff Book Signing

Nov. 29th, 2012

Claflin Books and Copies

Professors Fliter and Hoff, from Kansas State University's departments of political science and history respectively, signing copies of their new book, Fighting Foreclosure.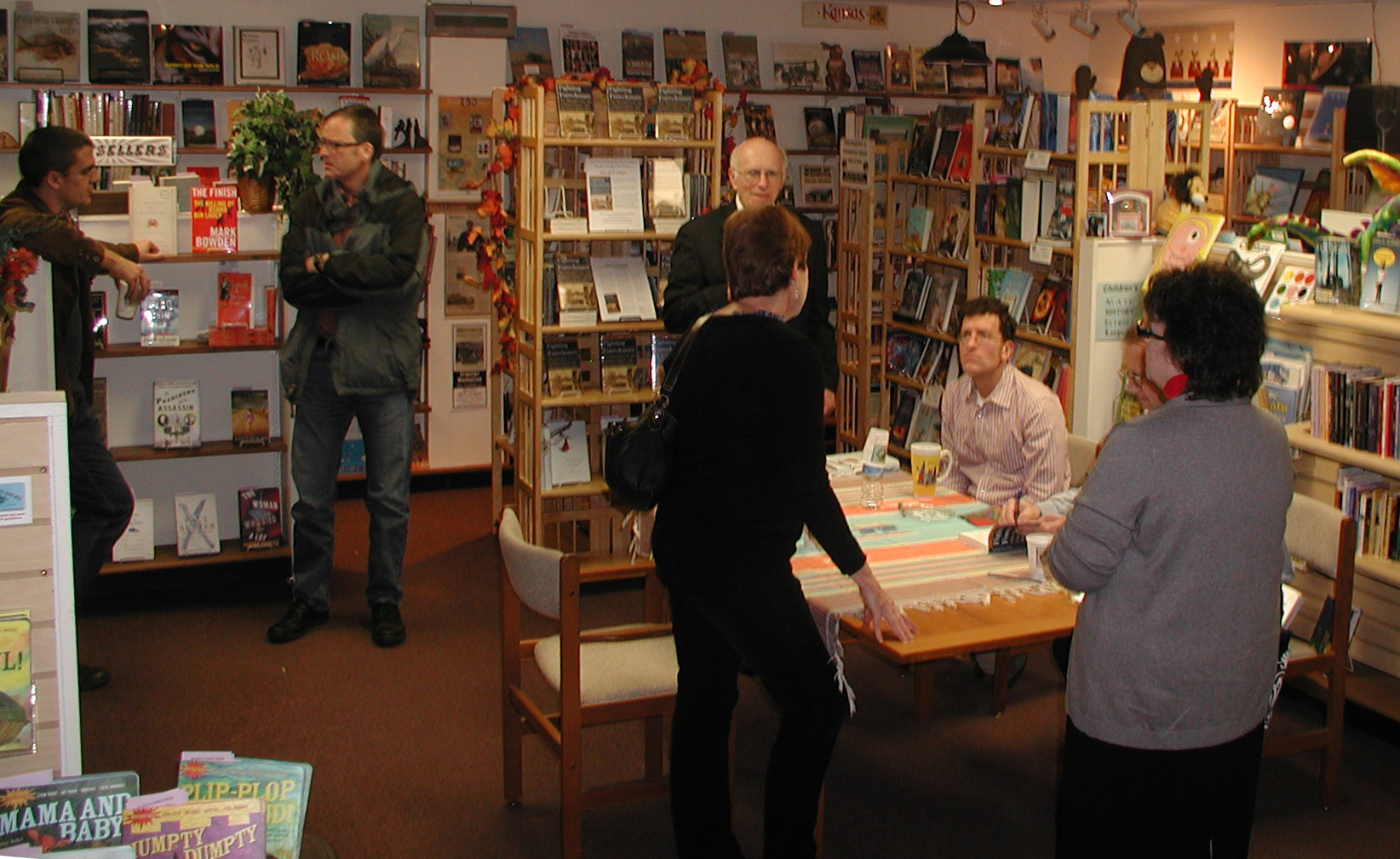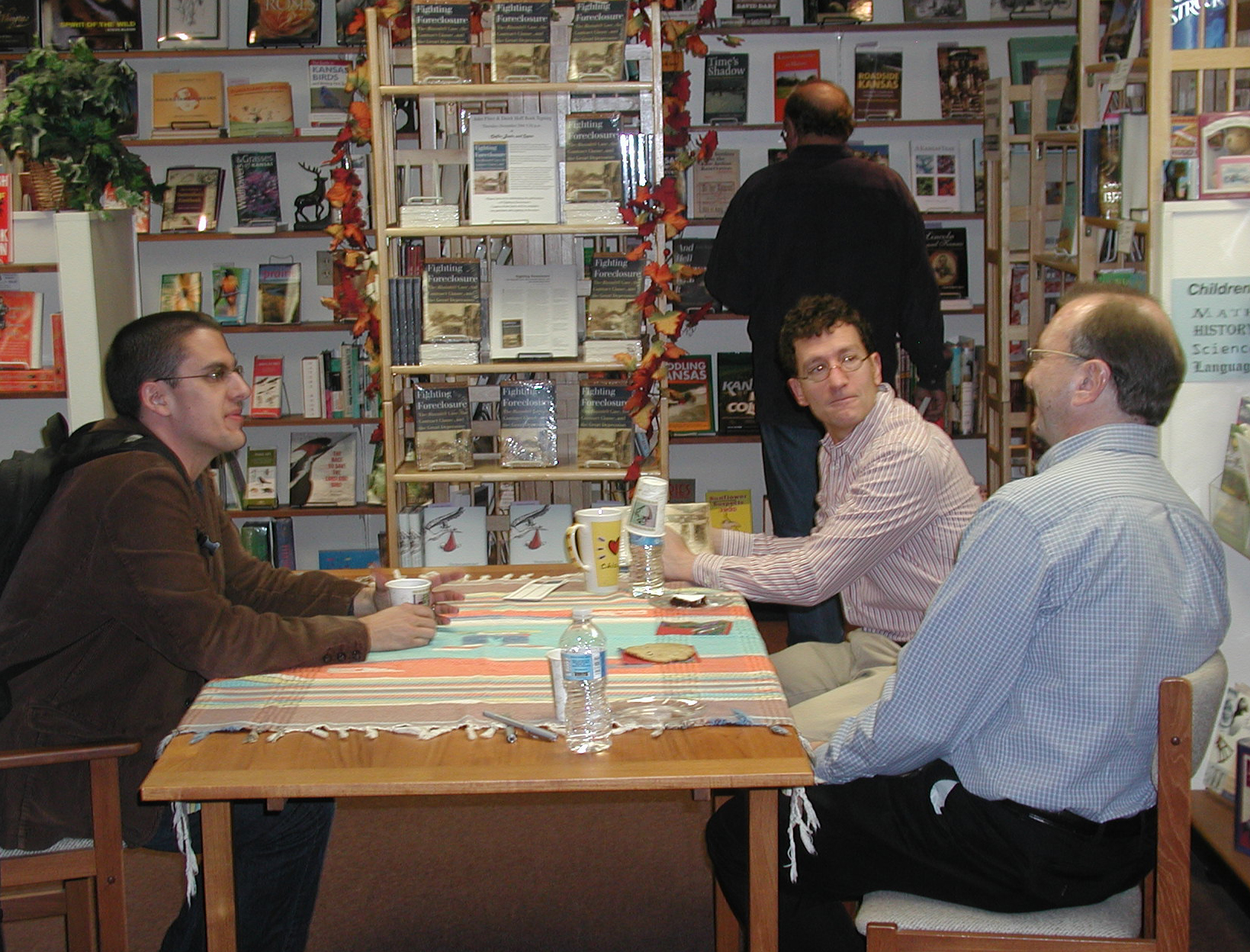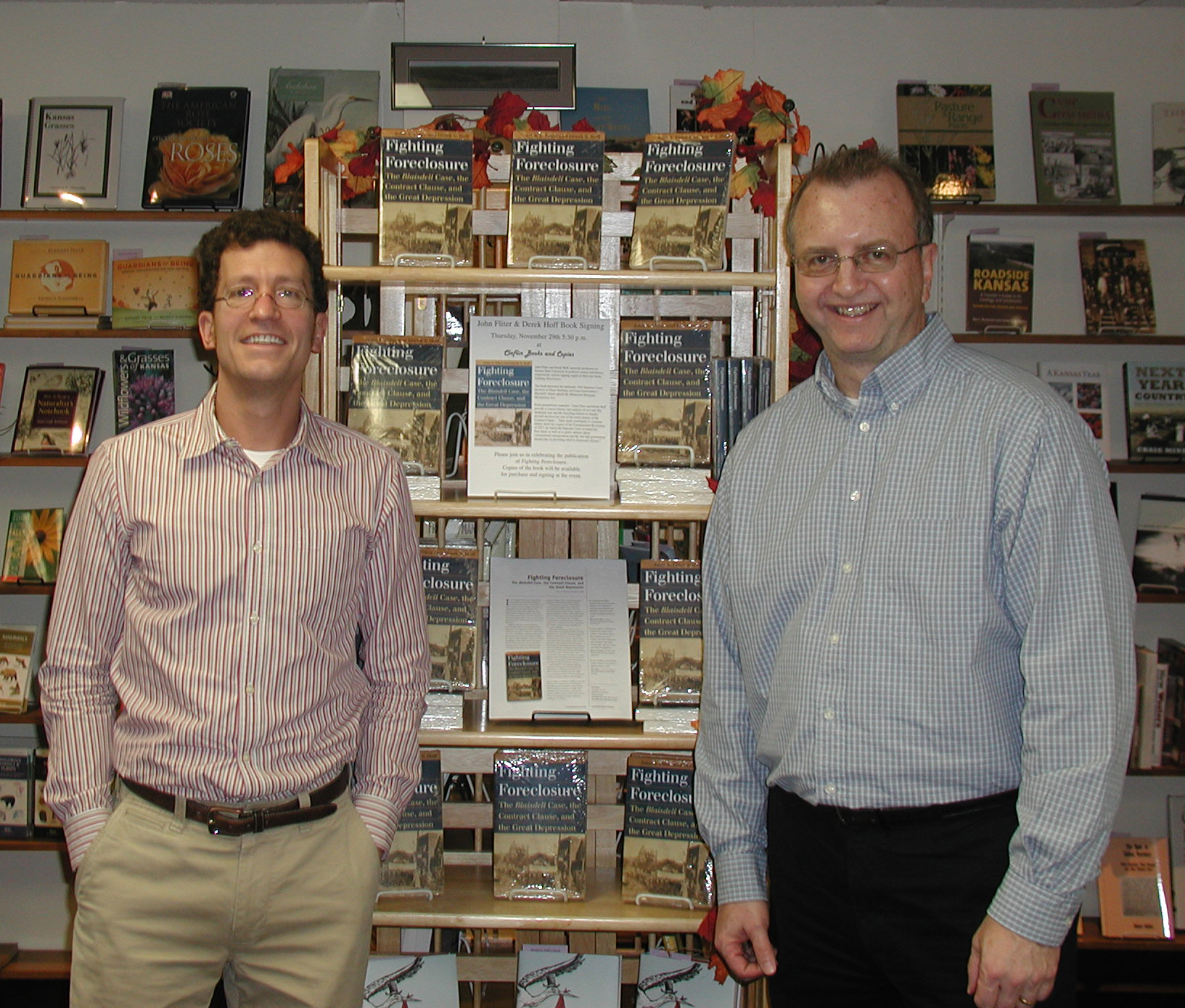 Derek Hoff (l.) and John Fliter (r.) stand next to a display of their book, Fighting Foreclosure.

The authors discuss their book with attendees of the signing.

Celebration for Jonathan Holden

April 6th

Tadtman Board Room, KSU Alumni Center

K-State creative writing alums Ed Skoog, Derick Burleson, Greg German, Denise Low, and Michael Verschelden read both their favorites poems by Professor Holden, and their own work.

Manhattan's 2013 Juneteenth Celebration

June 15

City Park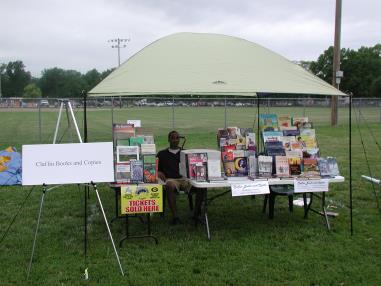 Claflin Books and Copies display at Juneteenth.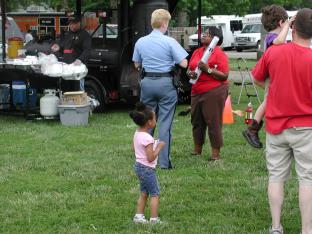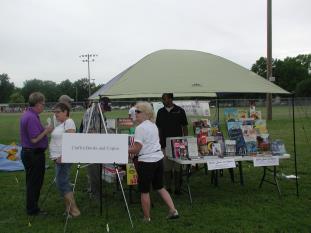 Attendees enjoying the Juneteenth festivities.

Bridget Heos Presentation

Oct. 4

Manhattan Public Library

Author Bridget Heos spoke about her books Mustache Baby and Stronger Than Steel.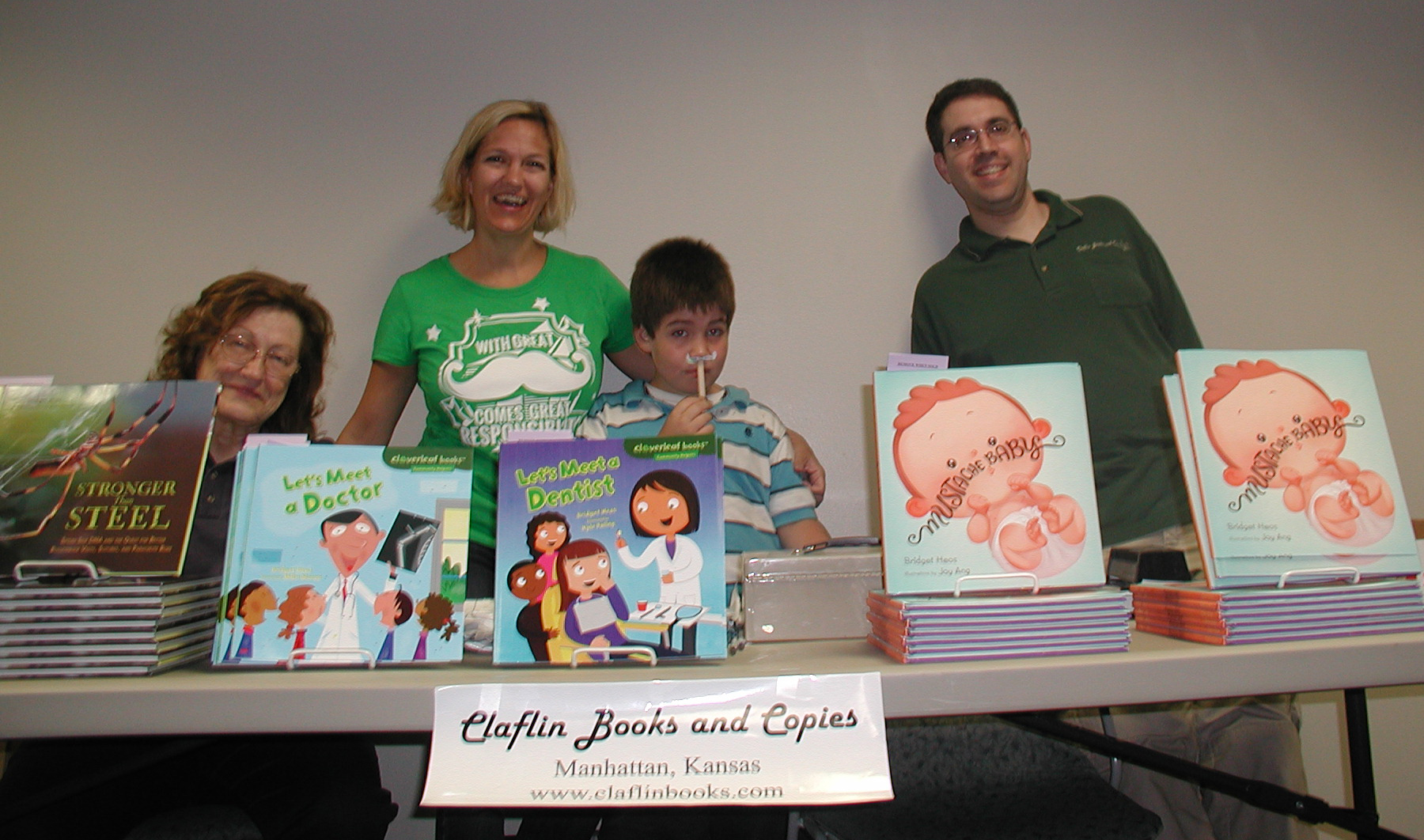 From Left to Right: Stormy, Bridget Heos (author), Bridget's son, & Dan standing with a display of Mrs. Heos' books.

David Finkel Presentation

Oct.17th

Manhattan Public Library, Grossbeck Room

Author David Finkel signed copies of his books, The Good Soldiers and Thank You for Your Service..  Mr. Finkel did research for both books at Fort Riley.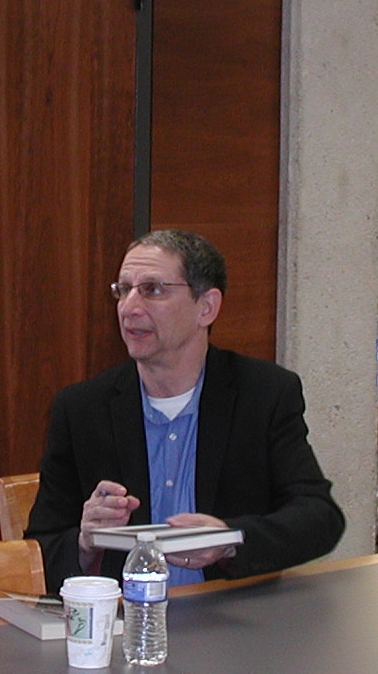 Lou Douglas Lecture Series: John Hofmeister

Feb. 11th

K-State Leadership Studies Building - Town Hall Lecture Hall

Former President of Shell Oil Company, John Hofmeister discussed the oil industry and his book, Why We Hate the Oil Companies.

Lauren Kessler Presentations

April 23rd & 24th

Meadowlark Hills and Kansas State University

Lauren Kessler discussed her book Finding Life in the Land of Alzheimer's and signed books following each presentation.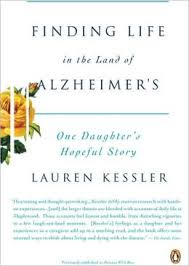 Kadir Nelson Signing

April 12th

Kansas State University Alumni Center

Author/Illustrator Kadir Nelson spoke at the ChALC Conference: Drawn Together and signed copies of his books following the presentation.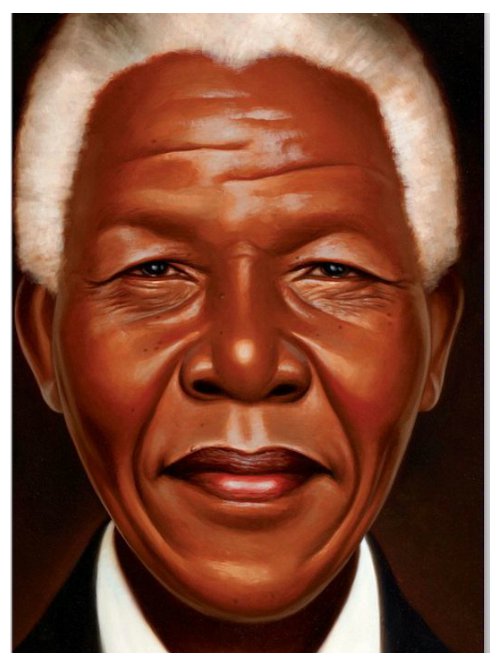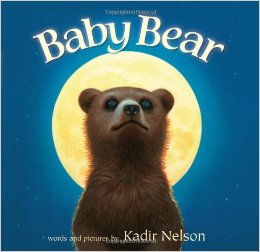 Julene Bair Presentation

April 22nd

Mariana Kistler Beach Museum of Art

As part of the Friends of Konza Prairie's celebration of Earth Day, author Julene Bair read from her memoir about the Ogallala Aquifer, The Ogallala Road.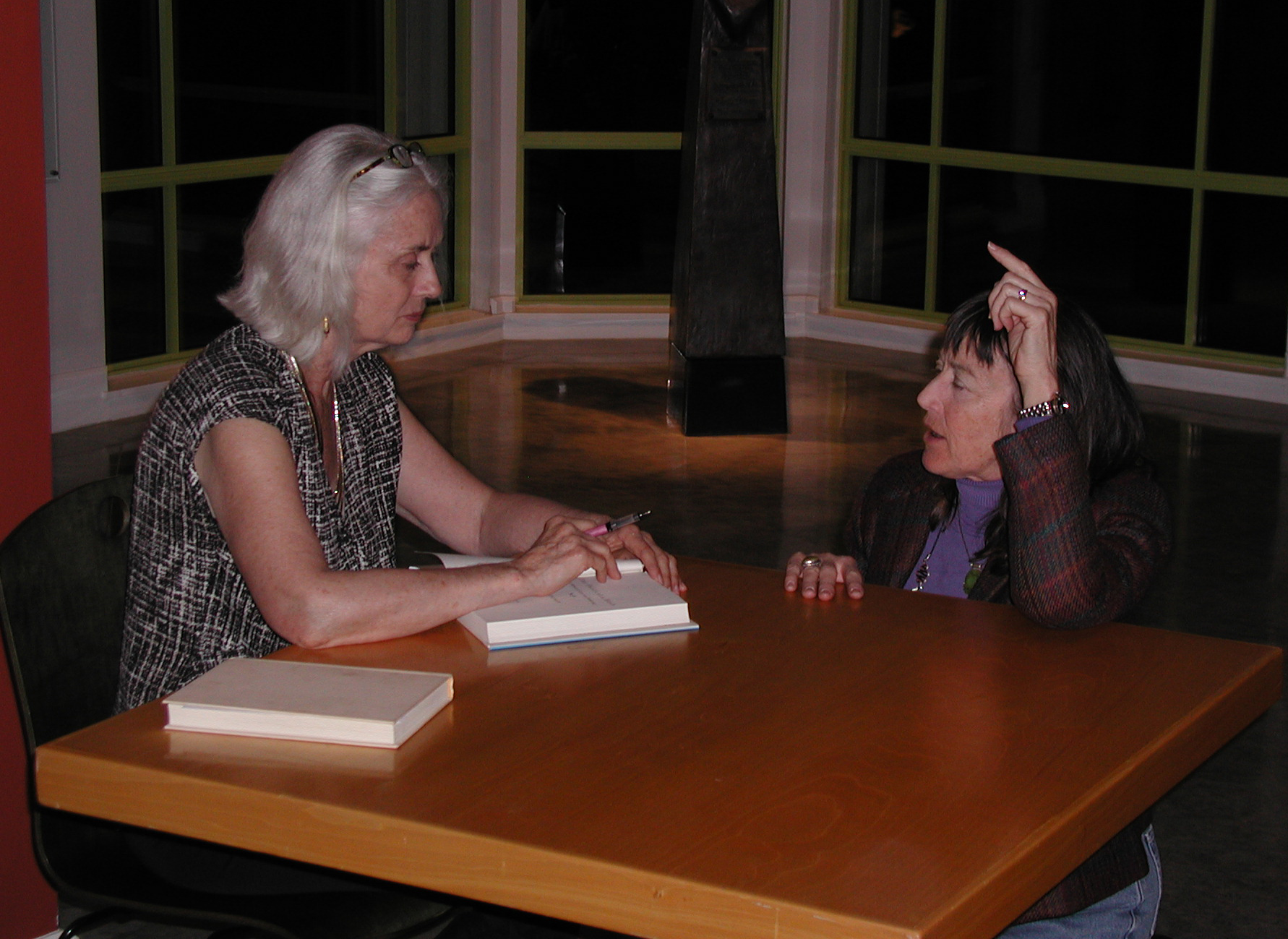 Julene Bair signs a book for an attendee.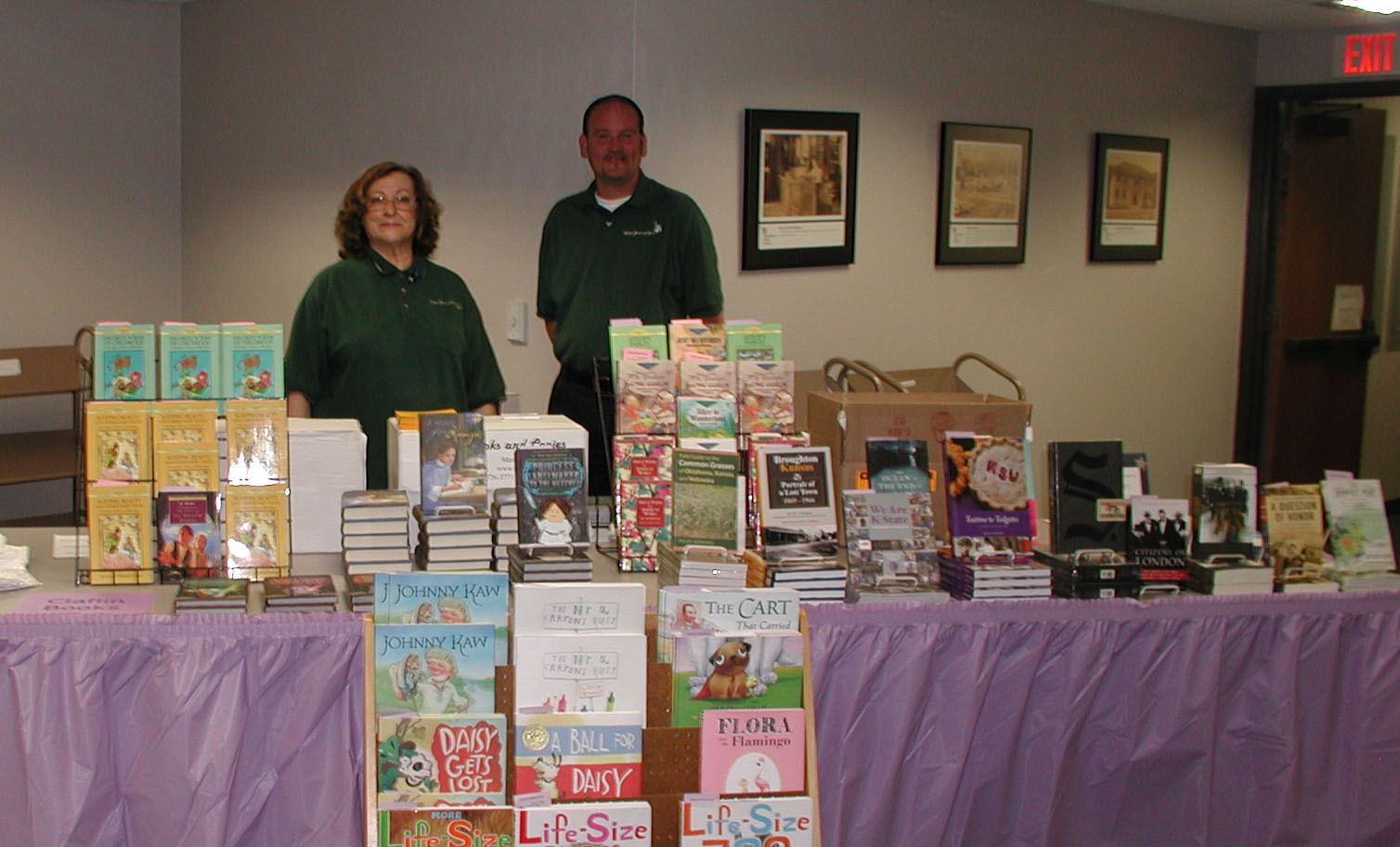 NCKL Book Fair 2014

May 8th

Claflin Books and Copies were pleased to once again be vendors at the 2014 NCKL Book Fair.

Stormy and Karl stand behind Claflin's selected books for the 2014 Book Fair.

Joel Greenberg Presentation

June 18, 2014

Sunset Zoo Rotunda

Author Joel Greenberg presented on his new book, A Feathered River Across the Sky: The Passenger Pigeon's Flight to Extinction.  Books will be available for signing and purchase at the event.  This event is sponsored by The Northern Flint Hills Audubon Society.

Manhattan Juneteenth Celebration 2014

Jun 21

Manhattan City Park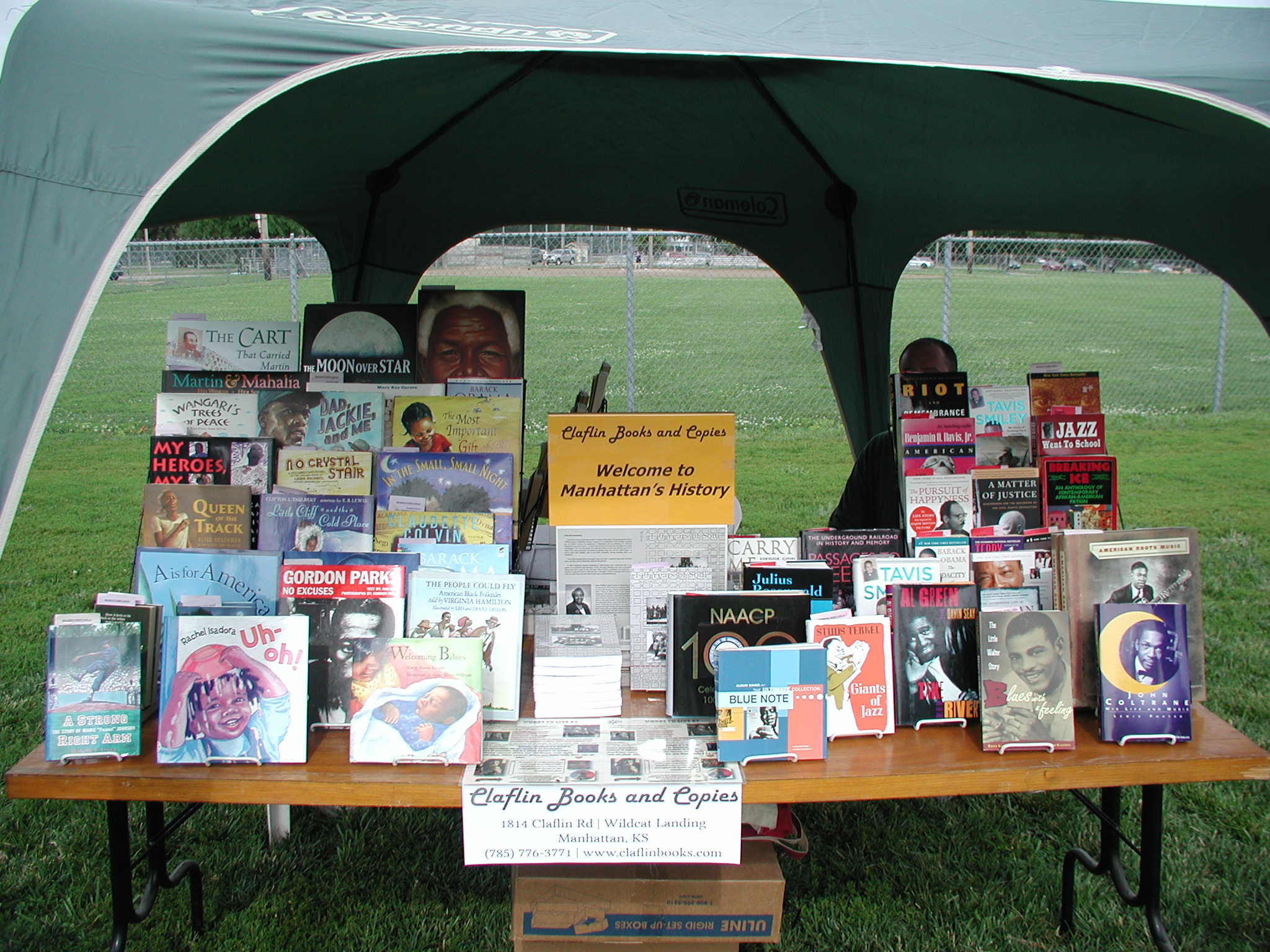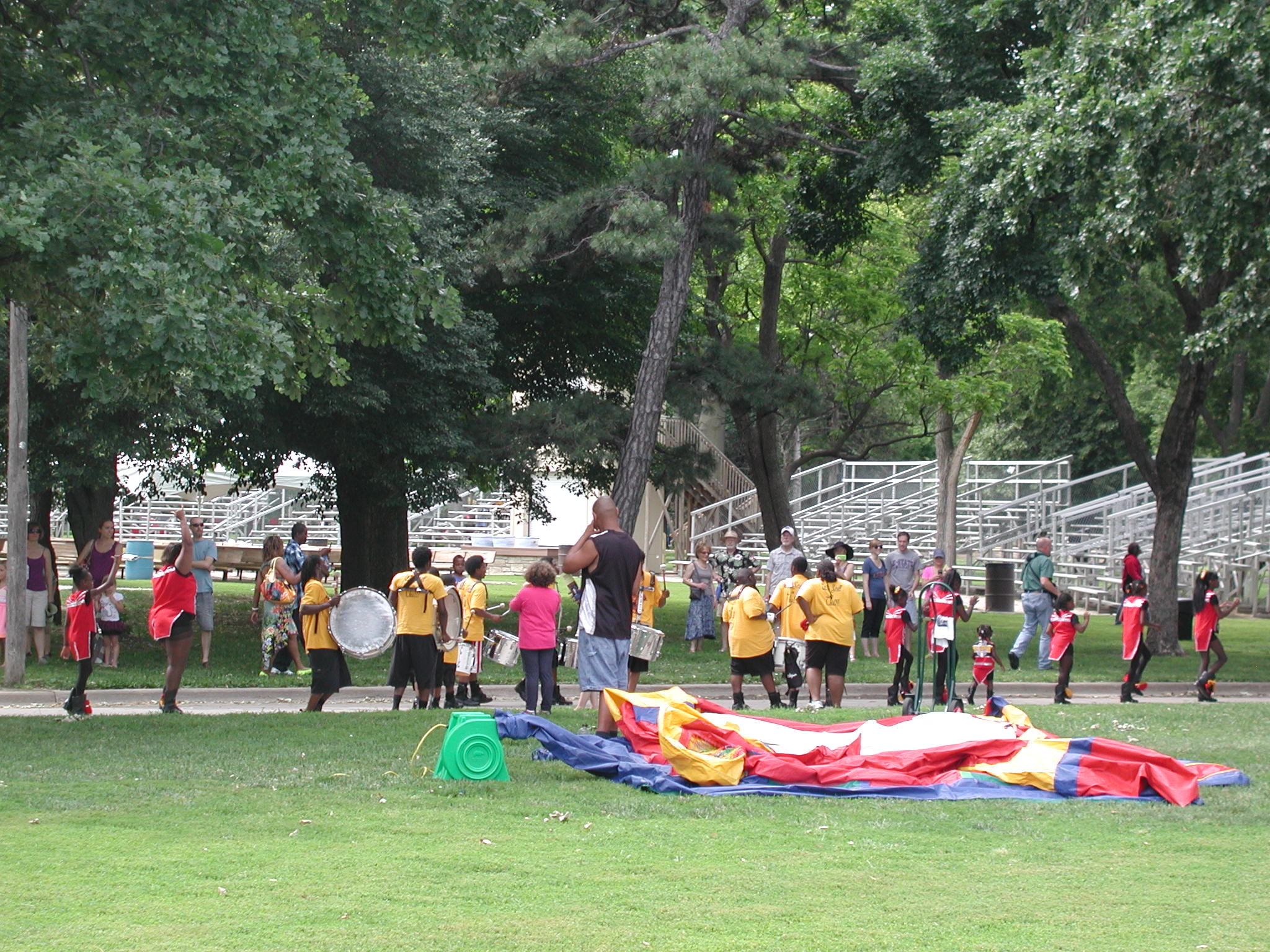 Julene Bair Presentation

Sept. 25

Hale Library, Hemisphere Room

Julene Bair presented on her book, The Ogallala Road: A Memoir of Love and Reckoning.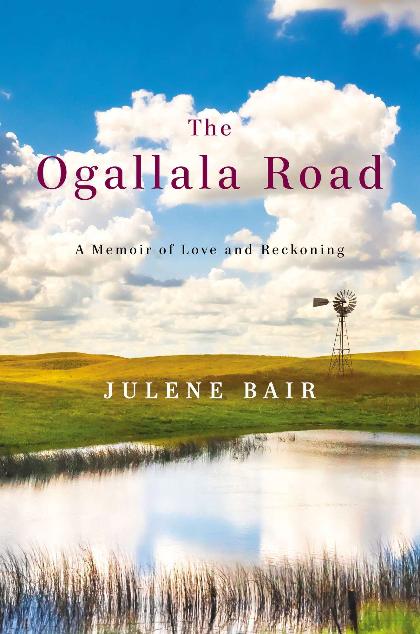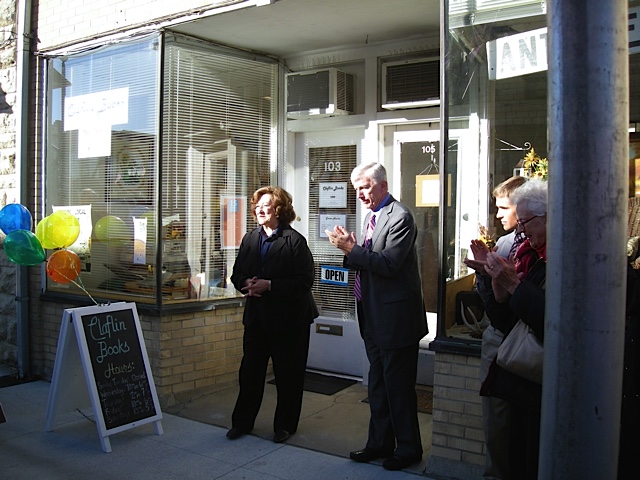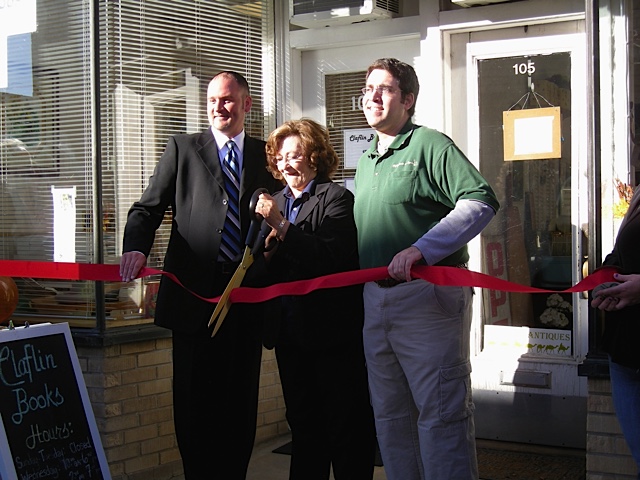 Claflin Books Ribbon Cutting Ceremony

October 29, 2014

Claflin Books, 103 N. 4th Street

Claflin Books celebrated our new location at 103 N. 4th Street with a Ribbon Cutting Ceremony thanks to the Manhattan Area Chamber of Commerce.  We were pleased to see so many of our friends from the Manhattan community in attendance.  Our sincere thanks to everyone who joined us!

Jan Thomas Book Signing

November 6, 2014

Manhattan Public Library

Jan Thomas, children's book author, signed several of her titles, including the Kansas Reads to Preschoolers 2014 book, "Is Everyone Ready for Fun?"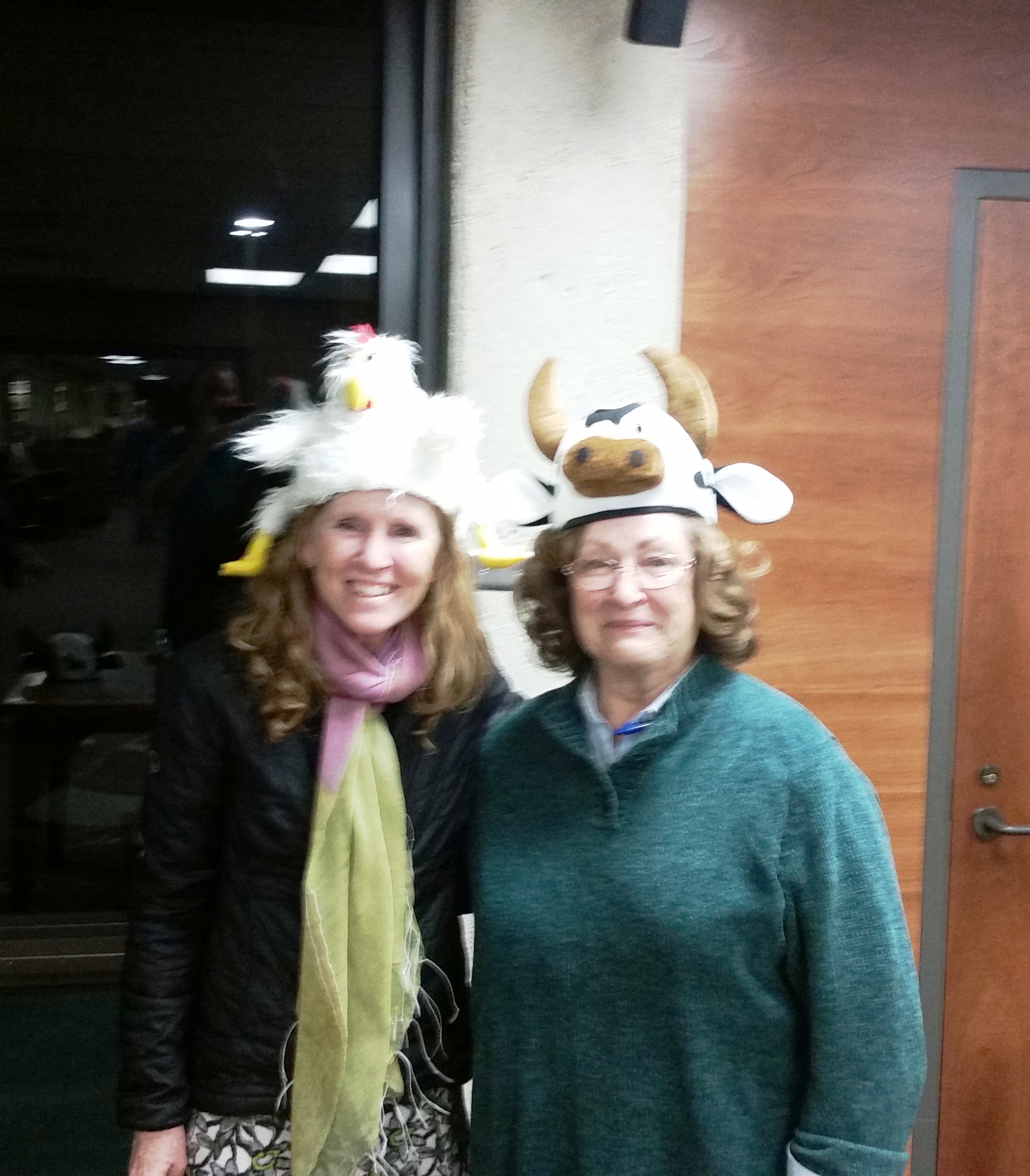 Stormy with the author, Jan Thomas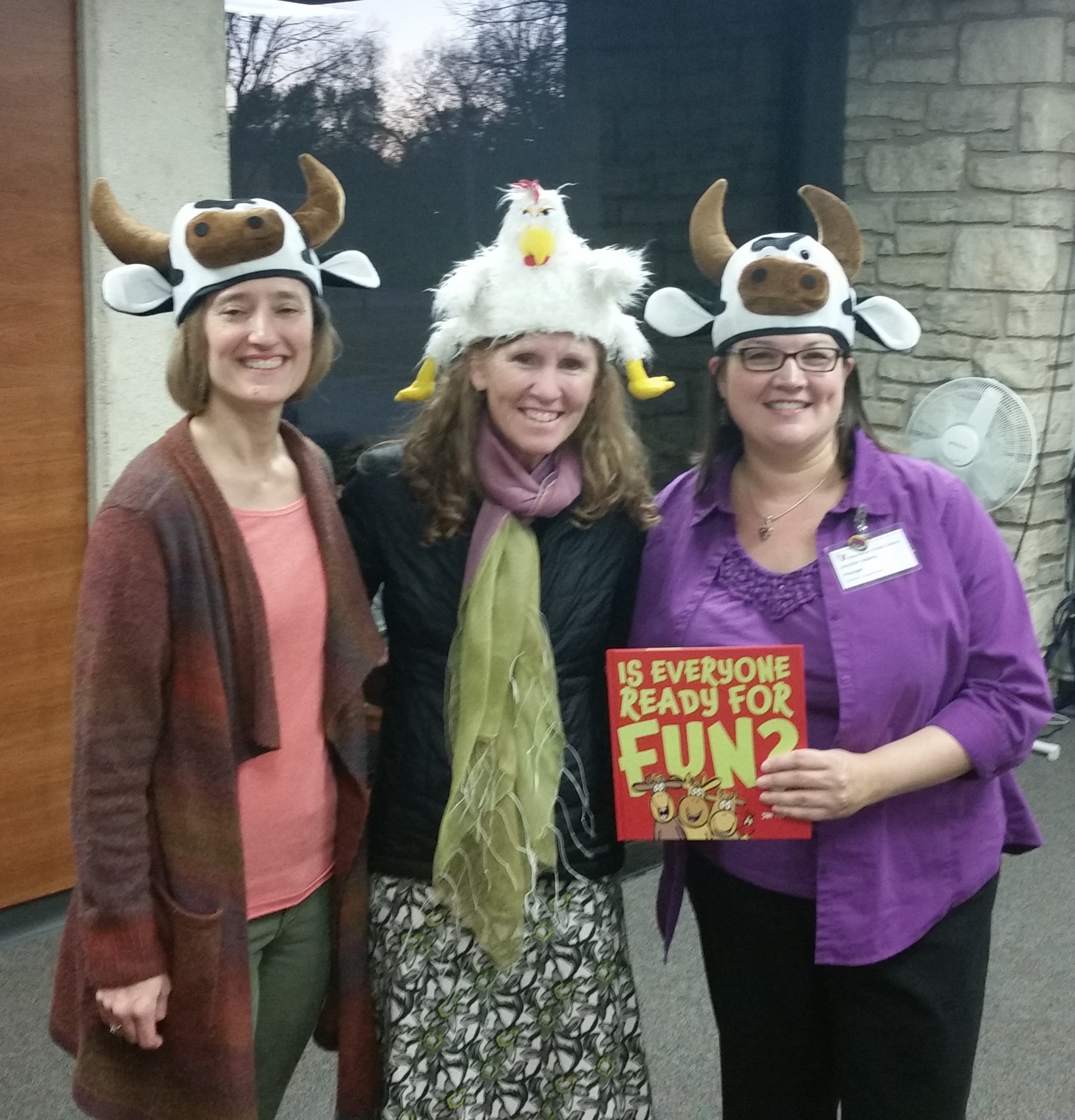 Library Staff with the author

Tim Bascom Book Signing

August 1

Manhattan Public Library

Tim Bascom read from his memoir, Running to the Fire: An American Missionary Comes of Age in Revolutionary Ethiopia.