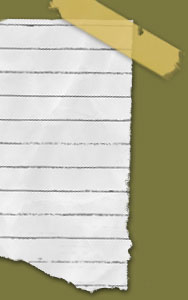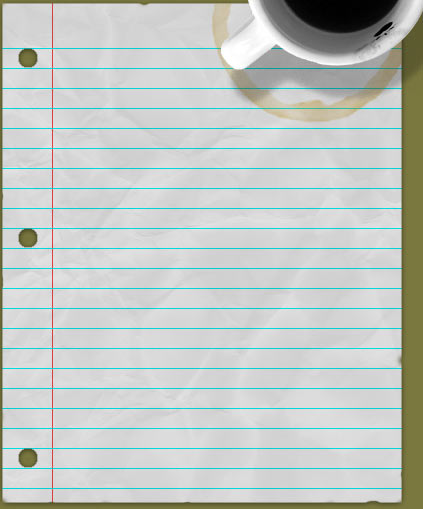 Welcome:

Claflin Books and Copies is an independently and locally owned bookstore in Manhattan, Kansas.  Our inventory is hand-selected by our knowledgeable staff, not just stocked.

Claflin Books and Copies

103 N. 4th St.

Manhattan, KS 66502

Phone: (785) 776-3771
Fax: (785) 776-1009
E-mail: claflin@interkan.net

STORE HOURS

Sunday, Monday, Tuesday  CLOSED

Wednesday:


          10:00am - 6:00pm
Thursday:




2:00pm - 7:00pm
Friday:




   10:00am - 6:00pm
Saturday:




10:00am - 5:00pm
If these times do not work, please call for an appointment.


Your Local, Independent Bookseller!

We will be closed Thursday, May 12th so we can attend the North Central Kansas Libraries' Conference.  We hope to come back with lots of new book recommendations!