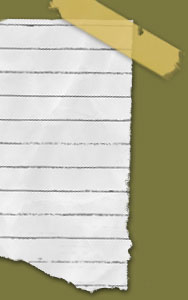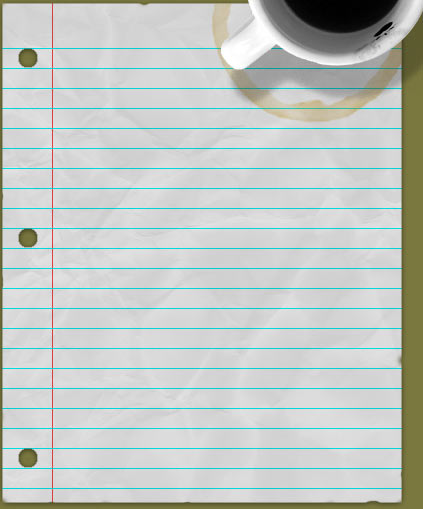 Welcome:

Claflin Books and Copies is an independently and locally owned bookstore in Manhattan, Kansas.We are located right next to
Kansas State University
, home of the Kansas State Wildcats. Our inventory is hand-selected by our knowledgeable staff, not just stocked. We are also a high quality full service quick print center.
Claflin Books and Copies

1814 Claflin Road

Manhattan, KS 66502

Phone: (785) 776-3771
Fax: (785) 776-1009
E-mail: claflin@interkan.net

Business Hours

Monday-Friday 

9:00am-6:00pm
Saturday 


  9:00am-5:00pm
Sunday


     1:00pm-5:00pm