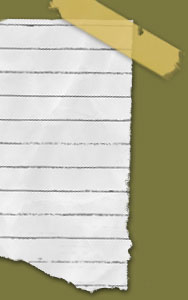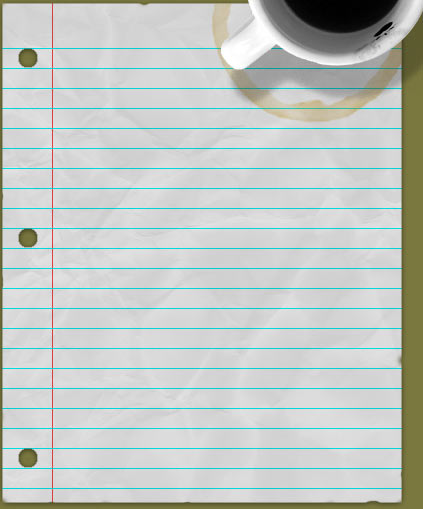 Welcome:

Claflin Books is an independently and locally owned bookstore in Manhattan, Kansas.  Our inventory is hand-selected by our knowledgeable staff, not just stocked.

Claflin Books

103 N. 4th St.

Manhattan, KS 66502

Phone: (785) 776-3771
E-mail: claflin@interkan.net

STORE HOURS

Sunday, Monday, Tuesday  CLOSED

Wednesday:


          10:00am - 5:00pm
Thursday:




2:00pm - 7:00pm
Friday:




   10:00am - 6:00pm
Saturday:




10:00am - 5:00pm

Your Local, Independent Bookseller!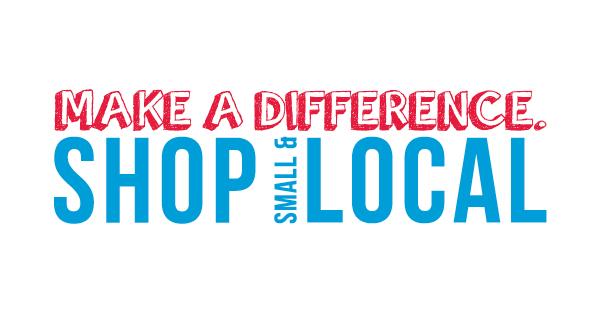 Please note that during the month of April, we will be closing early on Wednesdays at 5:00 P.M.  This is to allow Stormy to attend a UFM class.