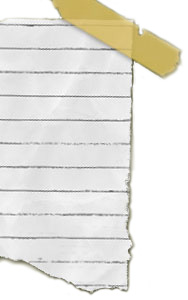 Check this page regularly for upcoming author events that Claflin Books will be participating in!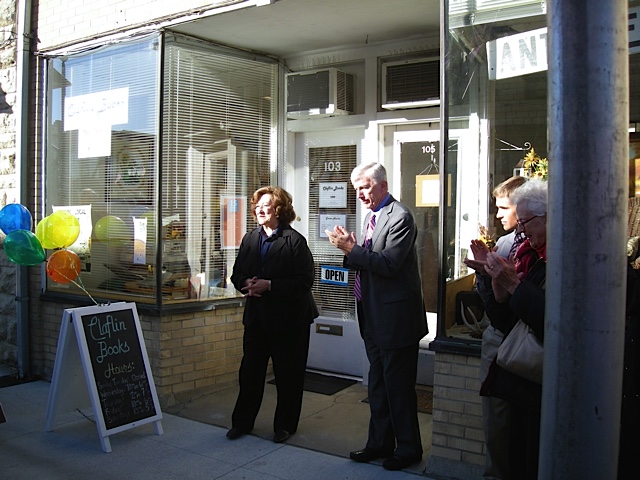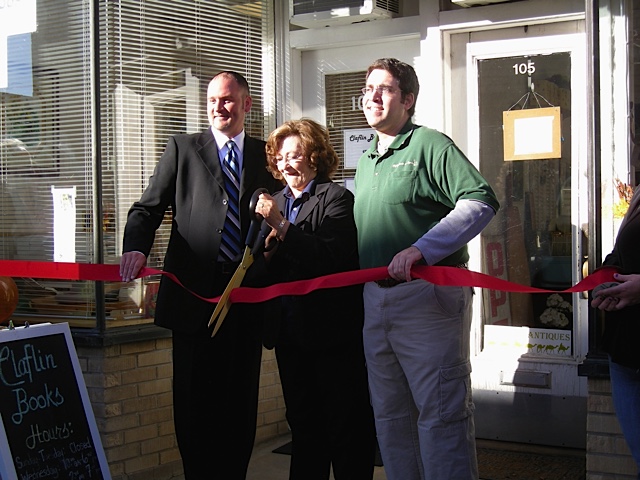 Claflin Books Ribbon Cutting Ceremony

October 29, 2014

Claflin Books, 103 N. 4th Street

Claflin Books celebrated our new location at 103 N. 4th Street with a Ribbon Cutting Ceremony thanks to the Manhattan Area Chamber of Commerce.  We were pleased to see so many of our friends from the Manhattan community in attendance.  Our sincere thanks to everyone who joined us!

Jan Thomas Book Signing

November 6, 2014

Manhattan Public Library

Jan Thomas, children's book author, signed several of her titles, including the Kansas Reads to Preschoolers 2014 book, "Is Everyone Ready for Fun?"

Stormy with the author, Jan Thomas

Library Staff with the author

Tim Bascom Book Signing

August 1

Manhattan Public Library

Tim Bascom read from his memoir, Running to the Fire: An American Missionary Comes of Age in Revolutionary Ethiopia.

An Evening with Author Ian Michael Spurgeon

Feb. 11

Dorothy Bramlage Public Library, Junction City

Ian Michael Spurgeon, author and military historian discussed his Kansas Notable Book,
Soldiers in the Army of Freedom: The First Kansas Colored, the Civil War's First African American Combat Unit
.  Mr. Spurgeon was presented with his first place award from
Prairie Heritage, Inc.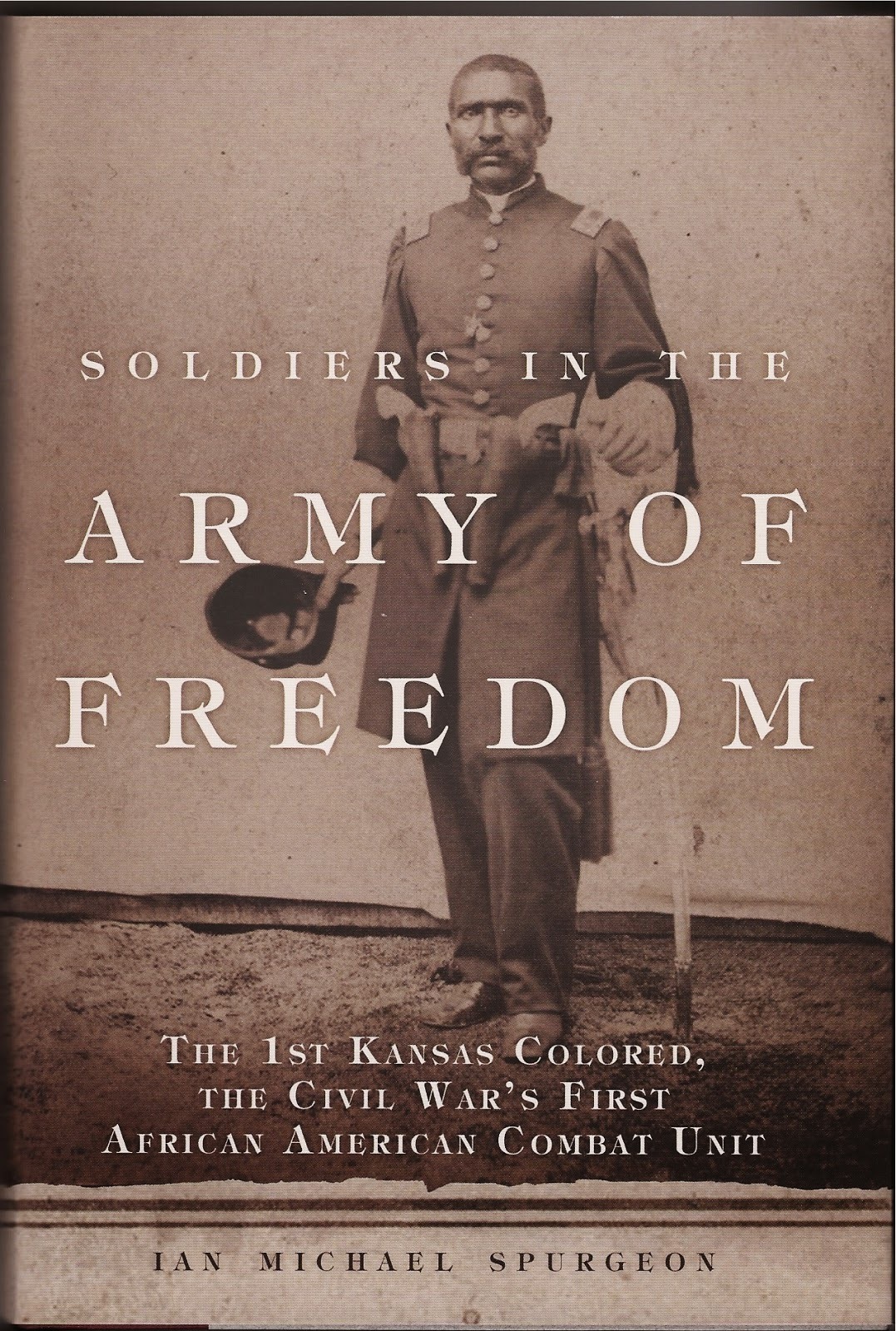 Sister Simone Campbell

March 8

First United Methodist Church

Executive Director of NETWORK since 2004, discussed her work in the political arena and signed copies of her recent book, A Nun on the Bus.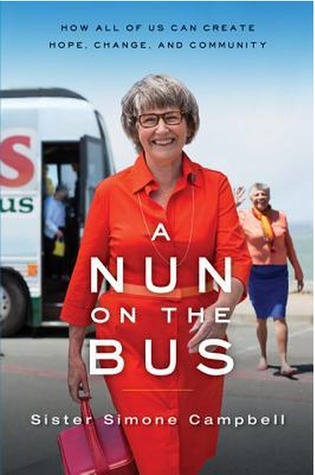 Kristin Cashore Keynote Presentation and Signing

April 2

KSU Alumni Center

Kristin Cashore, author of the Graceling series (all of which have been listed as ALA Best Books for Young Adults) and winner of the 2009 Mythopoeic Award, will spoke about her writing as part of the Biennial ChALC Conference. 

Tony Crawford Poetry Recitation and Signing

July 21

Manhattan Public Library

Tony Crawford, former archivist for the Kansas State University's library system, read from his newly published collection of poetry, Life Shards: Poems.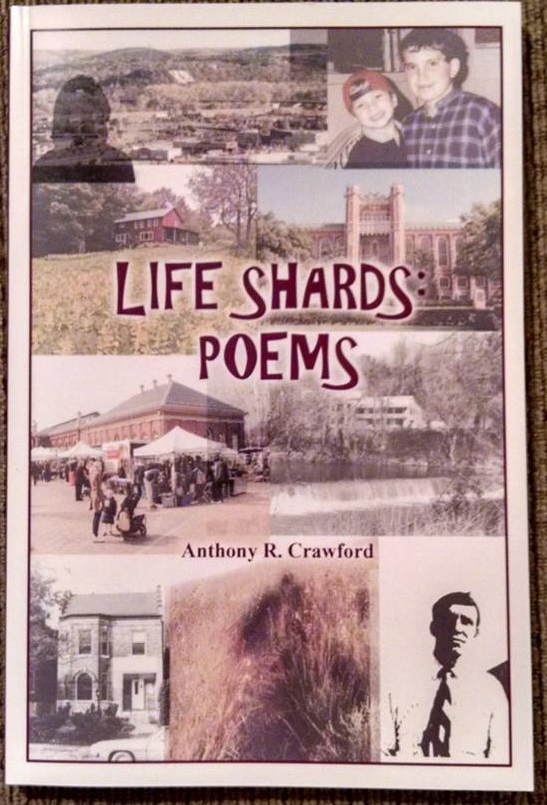 Kevin Rabas, Keynote Speech and Reading

April 7, 2018.

Little Apple Lit Festival

Manhattan Public Library

Kevin Rabas, current State Poet of Kansas and the Keynote Speaker for the the Little Apple Lit Festival, spoke and performed both his own and a few select others' works.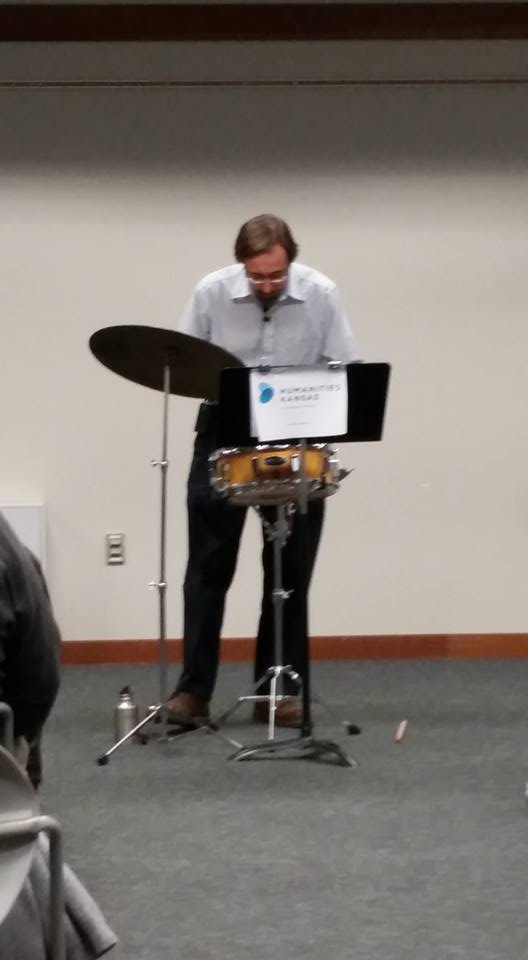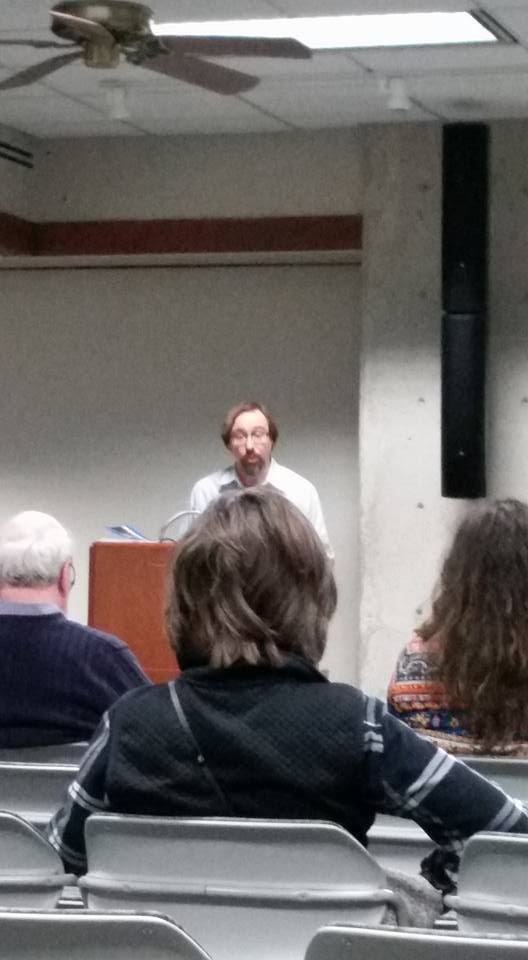 George Brandbserg Book Signing

April 28th,

Claflin Books

George Brandsberg will be in our store signing copies of his new book, The Deadly Snow.  The book tells of the Mitchell family from Wyoming who lost many ewes and newborn lambs under suspicious cicrcumstances during a 1959 snowstorm.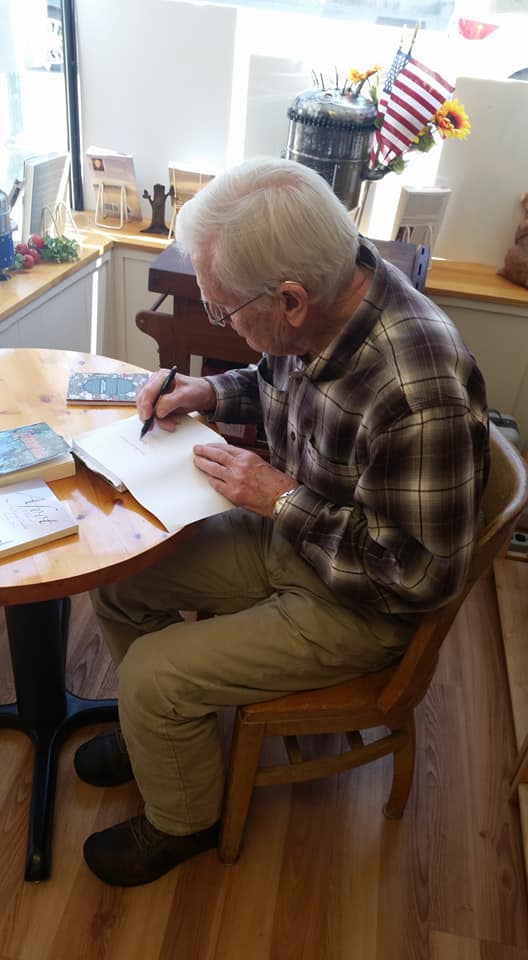 Romalyn Tilghman Book Signing

June 9th

Riley County Courthouse Plaza

Romalyn Tilghman,  signed copies of her novel To the Stars Through Difficulty, which was recently named a 2018 Kansas Notable Book.