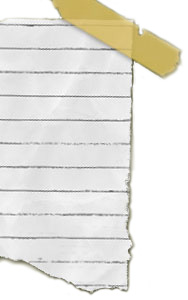 Check this page regularly for upcoming author events that Claflin Books and Copies will be participating in!

Brad Sneed Presentation and Book Signing

April 13

Manhattan Public Library

Author/Illustrator, Brad Sneed spoke about his artistic process and about his new book, Johnny Kaw: A Tall Tale.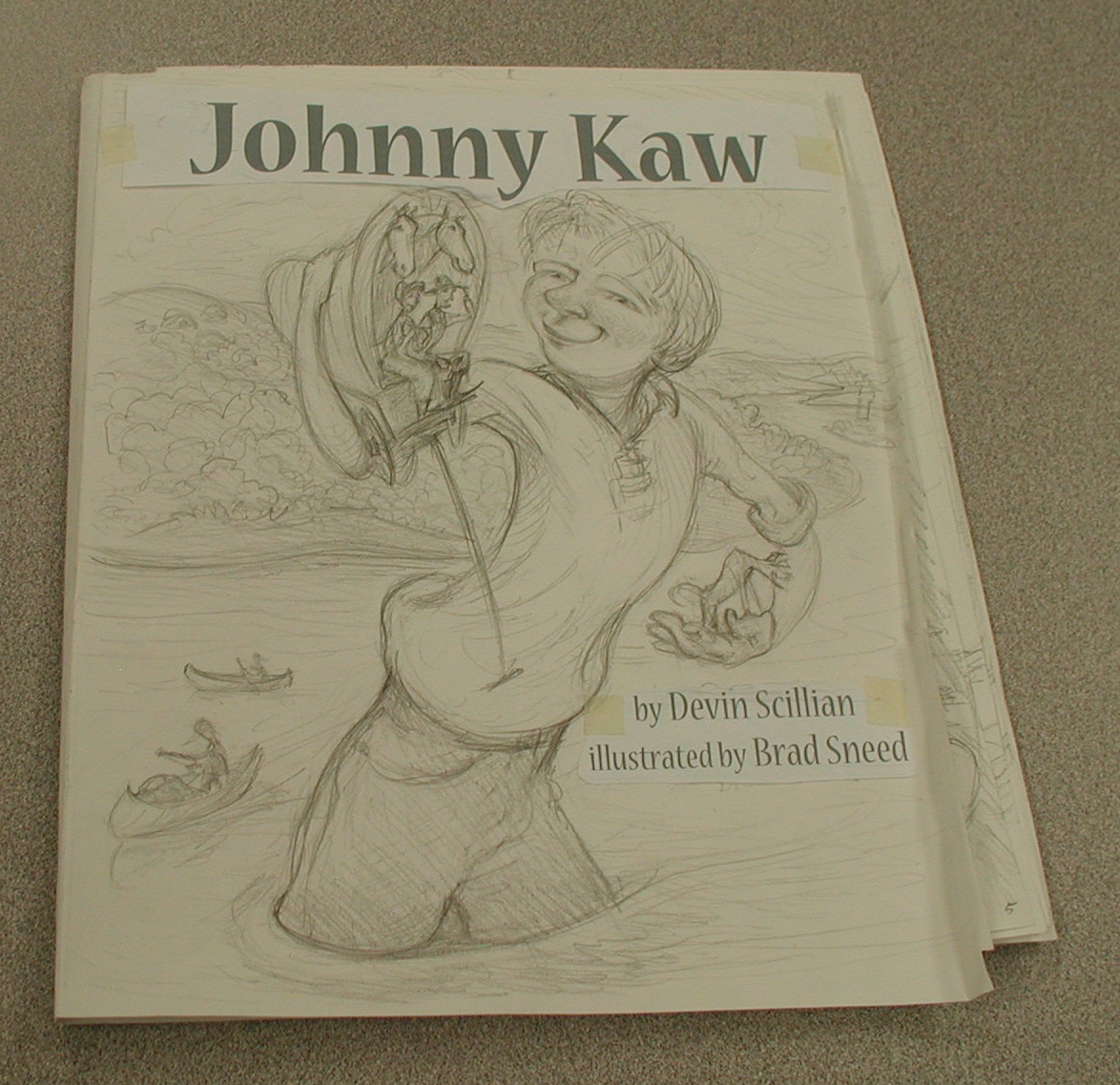 Preliminary cover sketch (Left).  Finished product (Right)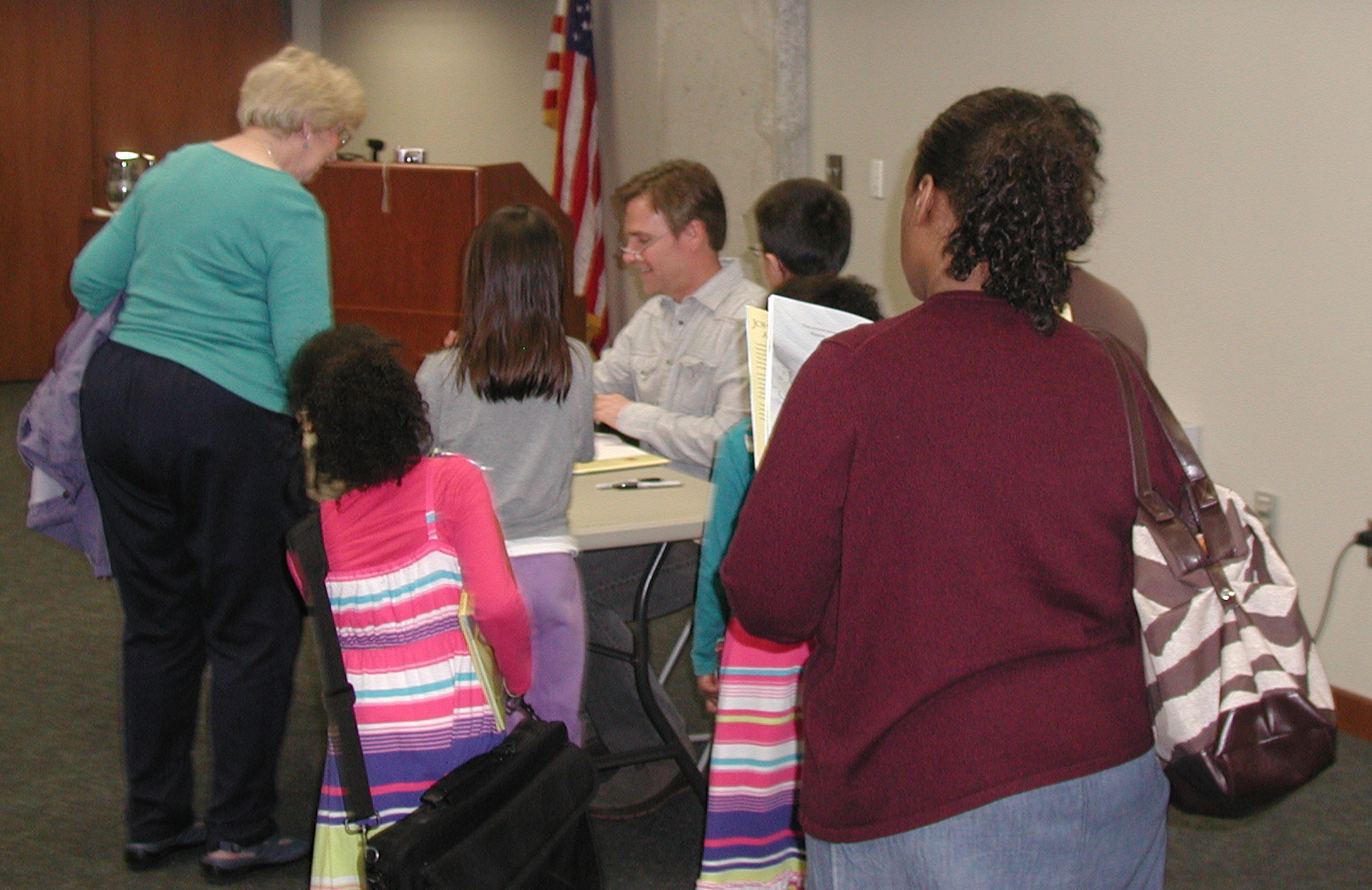 Brad Sneed signs books for attendees.

Brad Sneed, holding his book in front of the Johnny Kaw statue.

Manhattan's 2013 Juneteenth Celebration

June 15

City Park

Claflin Books and Copies display at Juneteenth.

Attendees enjoying the Juneteenth festivities.

Bridget Heos Presentation

Oct. 4

Manhattan Public Library

Author Bridget Heos spoke about her books Mustache Baby and Stronger Than Steel. 

David Finkel Presentation

Oct.17th

Manhattan Public Library, Grossbeck Room

Author David Finkel signed copies of his books, The Good Soldiers and Thank You for Your Service..  Mr. Finkel did research for both books at Fort Riley.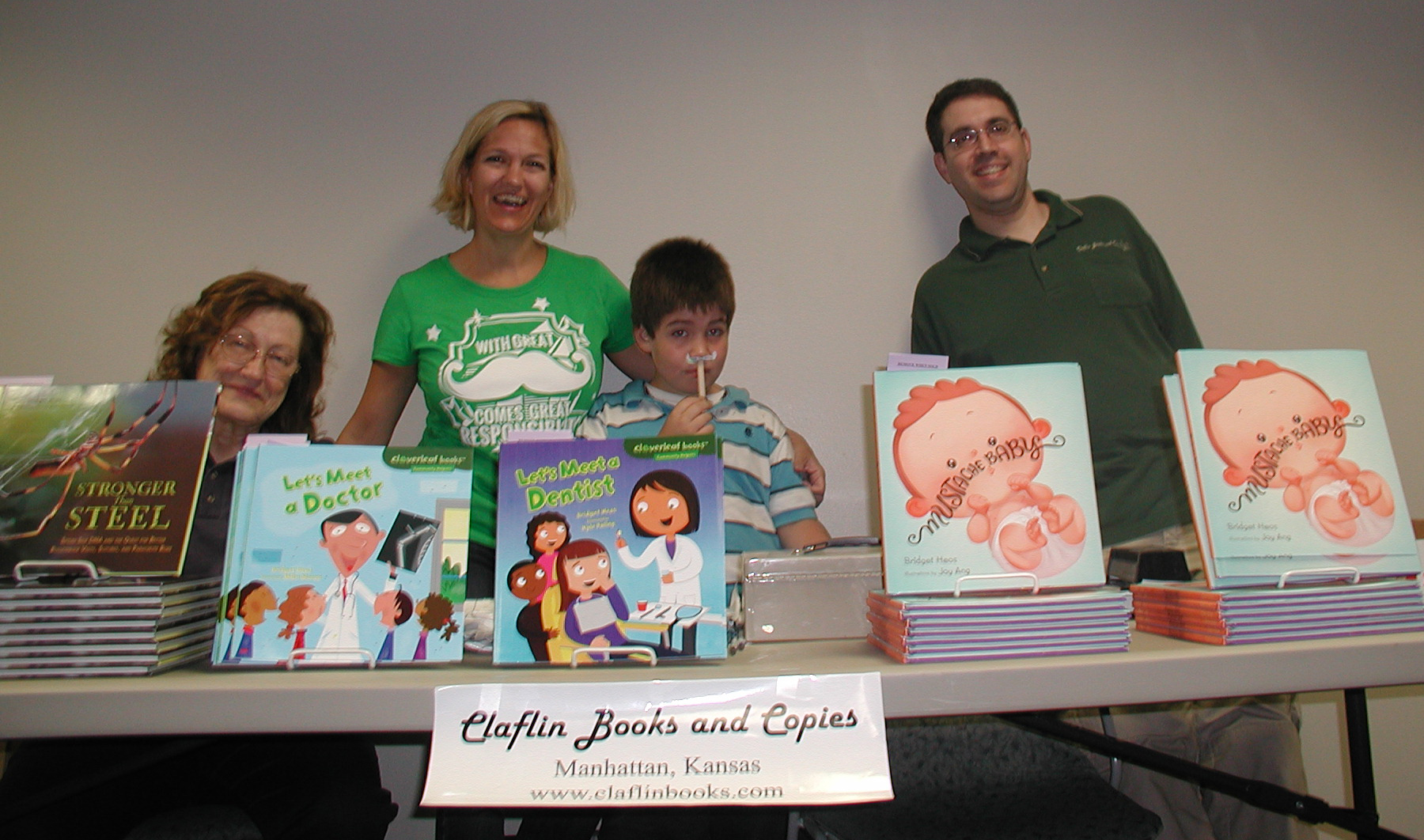 From Left to Right: Stormy, Bridget Heos (author), Bridget's son, & Dan standing with a display of Mrs. Heos' books.

Our be-whiskered employees show their appreciation for Mustache Baby.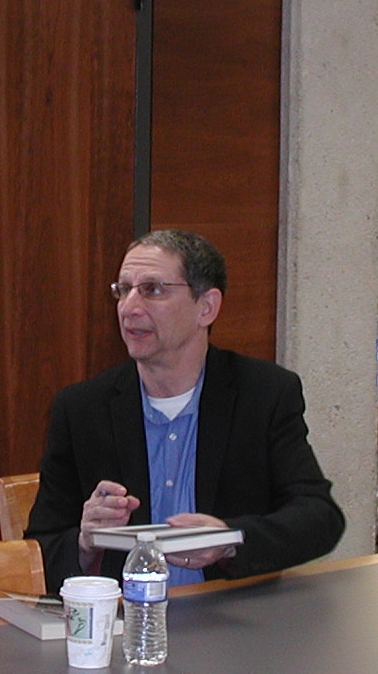 Lou Douglas Lecture Series: John Hofmeister

Feb. 11th

K-State Leadership Studies Building - Town Hall Lecture Hall

Former President of Shell Oil Company, John Hofmeister discussed the oil industry and his book, Why We Hate the Oil Companies.

In-store display of Mr. Hofmeister's book.

Julene Bair Presentation

April 22nd, 7:30 p.m.

Mariana Kistler Beach Museum of Art

As part of the Friends of Konza Prairie's celebration of Earth Day, author Julene Bair will read from her memoir about the Ogallala Aquifer, The Ogallala Road.  Books will be available for purchase and signing at this event.

Lauren Kessler Presentation

April 23rd, 6:00 p.m.

Meadowlark Hills, Community Room

Lauren Kessler will read from her books, Counterclockwise and Finding Life in the Land of Alzheimer's.  The first title details a variety of anti-aging methodologies and the latter discusses her mother's experience with Alzheimer's and current treatments of the disease.  Books will be available for signing and purchase at the event.

Ms. Kessler will also be speaking at the Second Annual Personhood and Dementia Event on Apr.24th at 9:00 A.M. at the Kansas State University Alumni Center.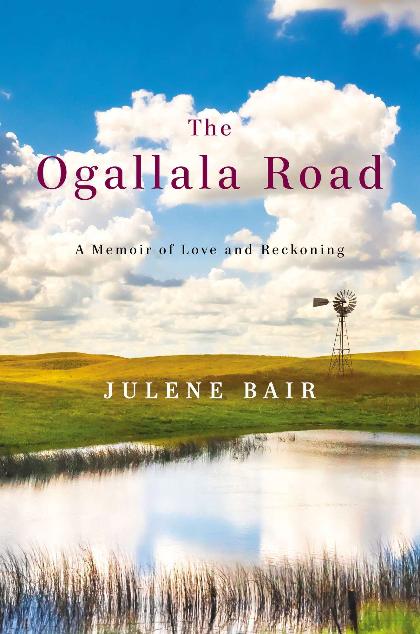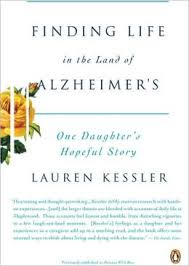 Kadir Nelson Signing

April 12th

Kansas State University Alumni Center

Author/Illustrator Kadir Nelson spoke at the ChALC Conference: Drawn Together and signed copies of his books following the presentation.