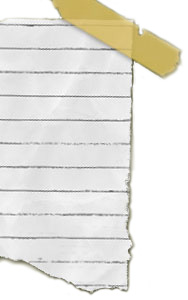 Check this page regularly for upcoming author events that Claflin Books will be participating in!

Kevin Rabas, Keynote Speech and Reading

April 7, 2018.

Little Apple Lit Festival

Manhattan Public Library

Kevin Rabas, current State Poet of Kansas and the Keynote Speaker for the the Little Apple Lit Festival, spoke and performed both his own and a few select others' works.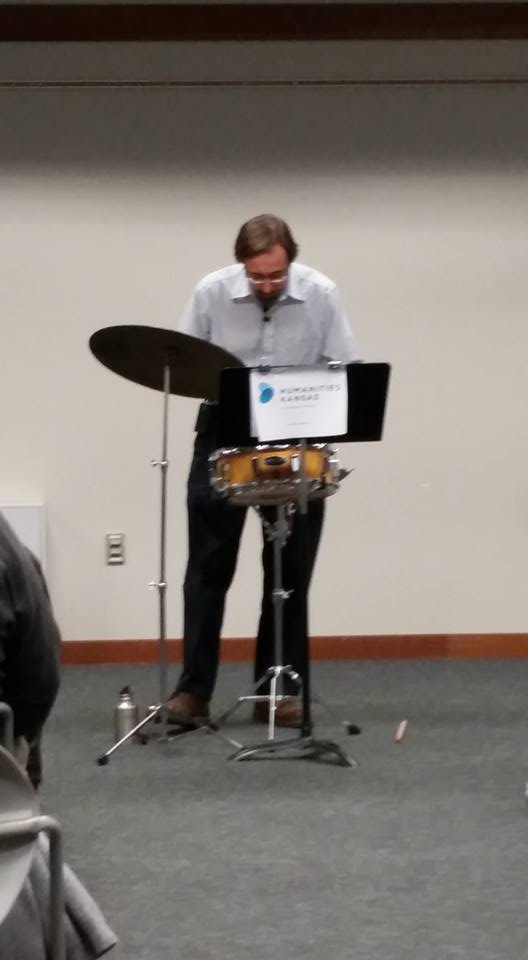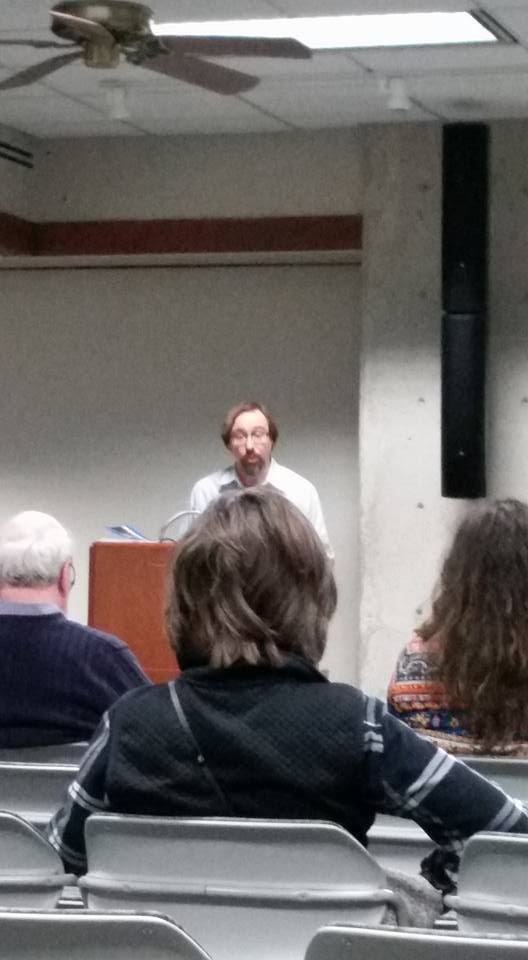 George Brandbserg Book Signing

April 28th,

Claflin Books

George Brandsberg will be in our store signing copies of his new book, The Deadly Snow.  The book tells of the Mitchell family from Wyoming who lost many ewes and newborn lambs under suspicious cicrcumstances during a 1959 snowstorm.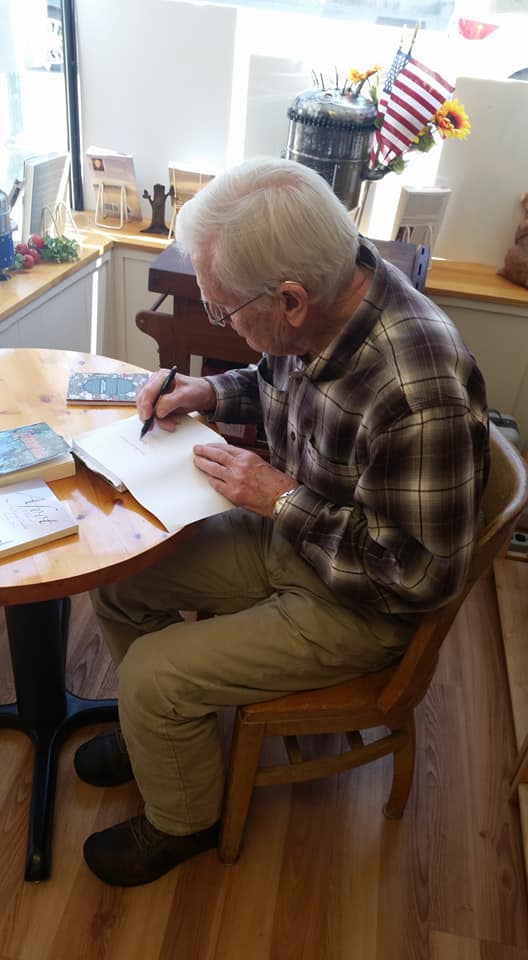 Romalyn Tilghman Book Signing

June 9th

Riley County Courthouse Plaza

Romalyn Tilghman,  signed copies of her novel To the Stars Through Difficulty, which was recently named a 2018 Kansas Notable Book.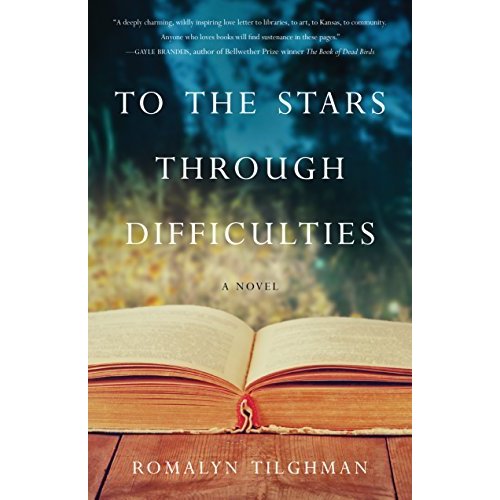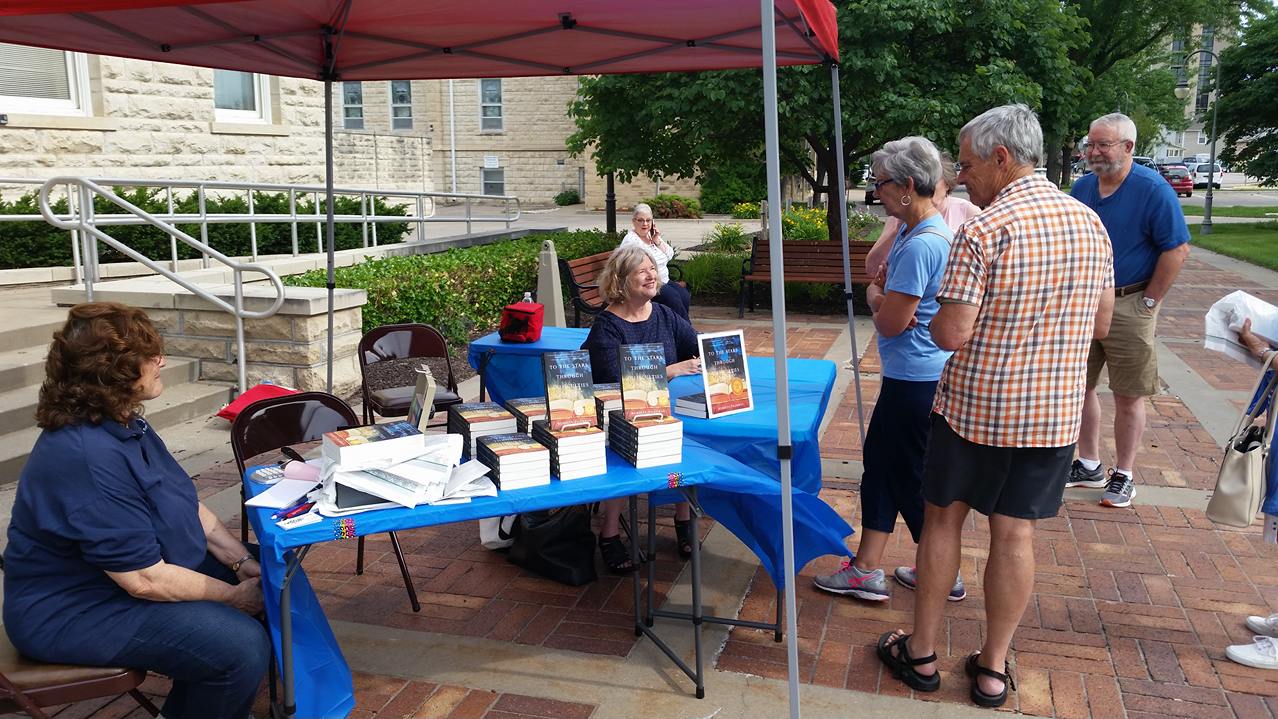 Adrian Zink Book Signing

November 28th

Riley County Senior Center

Mr. Zink presented stories from his book, The Hidden History of Kansas, which focuses on some of the lesser known parts of Kansas' history.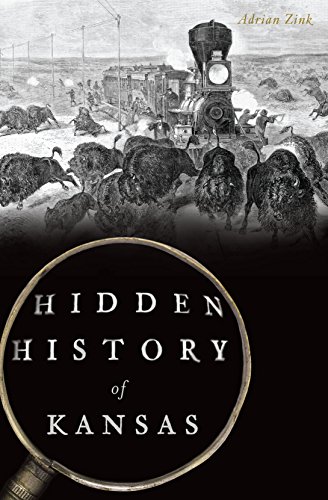 KelLee Parr Meet and Greet

Dec.1st

Claflin Books

KelLee Parr came and visited our store.  His two books, My Little Valentine and Mansion on a Hill, both deal with The Willows Maternity Sanitarium in Kansas.  They are a biography and a history respectively.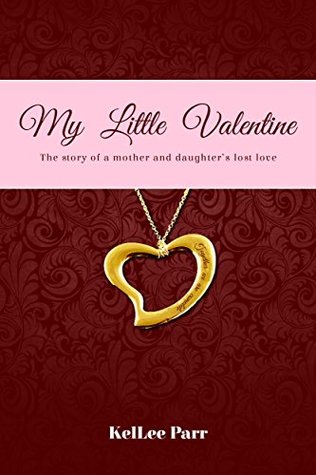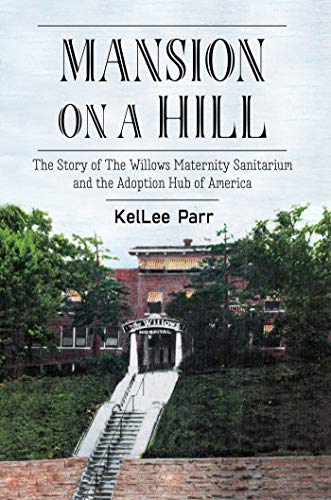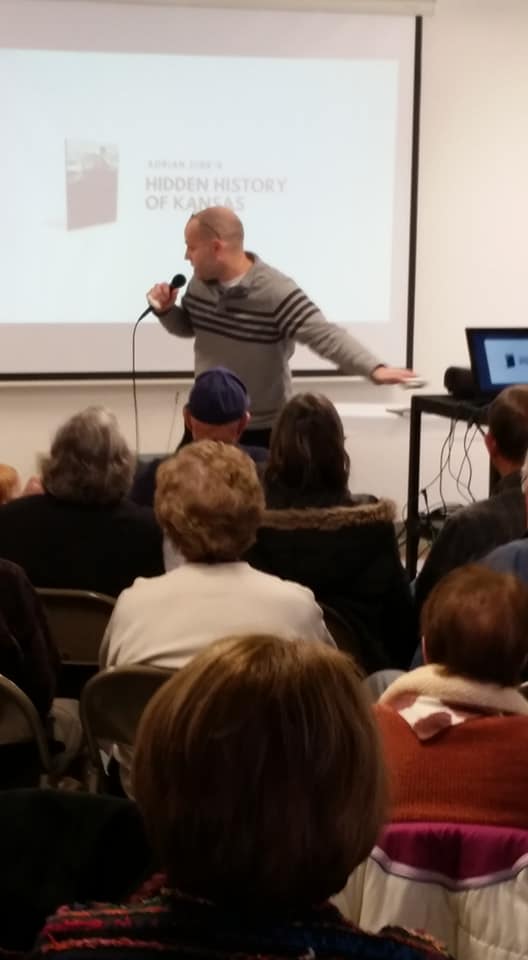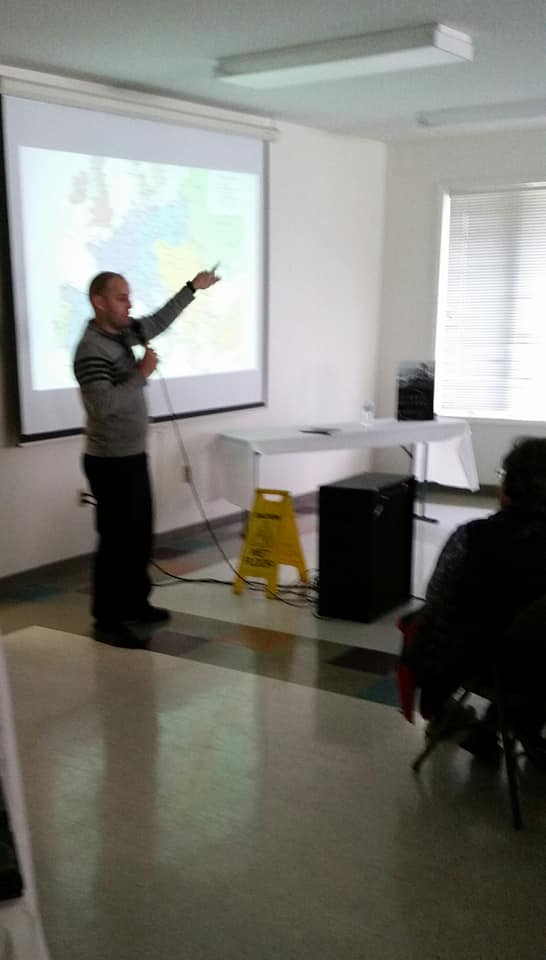 The Willows Presentation

March 31st

Manhattan Public Library Auditorium

This program was presented by the Riley County Genealogical Society

Author, KelLee Parr, will spoke about how he started searching for his biological grandmother's information at the Kansas State Historical Society, a little about the search and reunion with his grandmother, and how he came to write his first book. Then how his first book led to finding out information about The Willows and writing the second book. He will talk about Kansas City being known as the "Adoption Hub of America" and the reasons behind it being called this in adoption circles. He will share about The Willows and the family who owned and operated it.

One Photographer, Two Presidents: A Talk by Pete Souza

March 5th

McCain Auditorium

Sponsored by the Friends of Beach Museum of Art

Mr. Souza was the chief official White Photographer for President Obama and also an official White House Photographer under the Reagan Presidency. 

Meet the Author: Pete Souza

March 6th

Groesbeck Room

Manhattan Public Library

Mr. Souza met with the public and signed copies of  his books.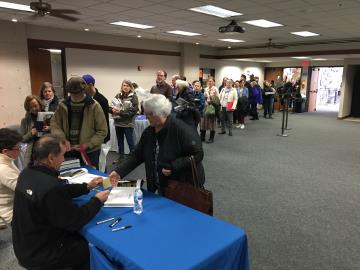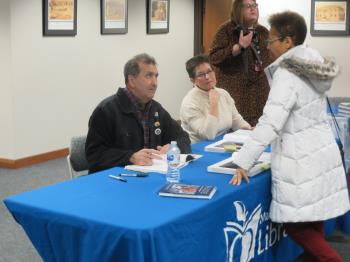 James Sherow Presentation and Book Signing

July 10th

Riley County Seniors' Service Center

This program was co-presented by the Riley County Historical Society and the Riley County Seniors' Service Center

Kansas State University History Professor, Dr. James Sherow, presented on his most recent book, The Chisholm Trail.  The book discusses both the development of the trail and its effect on the world and the cattle industry.  He focuses on Joseph McCoy, who built stockyards in Abilene to encourage the railroads to bring cattle through the area.

Dr. Sherow is also the author of Manhattan, Railroad Empire Across America, and editor of the book, A Sense of the American West and the Managing Editor of the journal, Kansas History.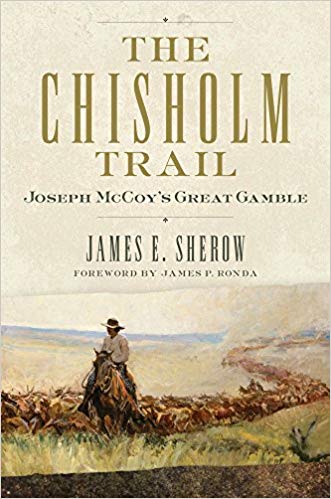 Meet the Author: Lowell May

Nov. 2

Claflin Books

Lowell May is the author of Camp Concordia, Prisoners of War in Kansas 1943-1946, and Duty Bound. 

Meet the Author: Michael John Haddock

Nov. 9

Claflin Books

Michael Haddock is author of the regional guidebook Wildflowers and Grasses of Kansas, and co-author of Kansas Wildflowers and Weeds, and Trees, Shrubs and Woody Vines of Kansas.